Tag:
Montgomery County Council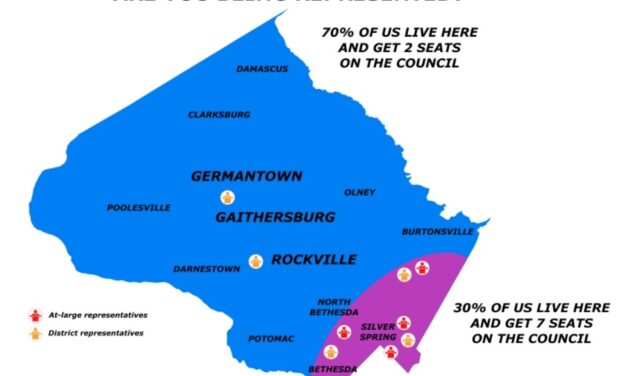 In Montgomery County our Democratic leaders are failing us and denying fair representation on the County Council.
Read More
A local manufacturer of plastic bags in Maryland explains why this legislation to impose a 5-cent tax on plastic shopping bags is poor policy that will serve only to harm consumers, jobs and the environment.
Read More

Support Our Work!
We depend on your support. A generous gift in any amount helps us continue to bring you this service.
Twitter
Facebook