Tag:
Monkeypox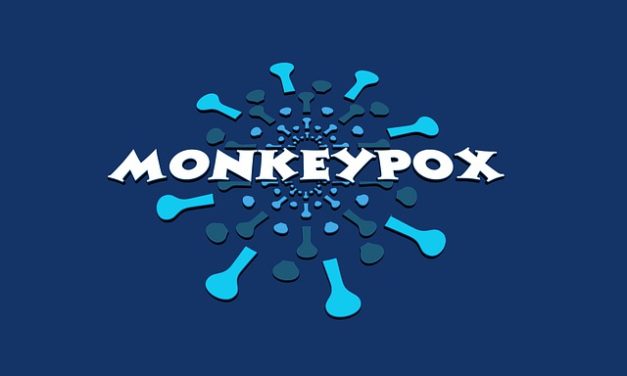 New monkeypox cases are continuing to decline in Maryland and the District of Columbia.
However, newly released data from the Maryland Department of Health shows that Monkeypox cases in Maryland are disproportionately affecting Black communities, mirroring national demographic data as health officials grapple with how to slow the spread. 
Read More

Support Our Work!
We depend on your support. A generous gift in any amount helps us continue to bring you this service.
Recent Comments
Kay Wisniewski

May 26, 2023

Alberto Baca

May 25, 2023

Kristen

May 9, 2023

GREN WHITMAN

April 28, 2023

richard t naldrett

April 3, 2023
Twitter
Facebook