Tag:
Mississippi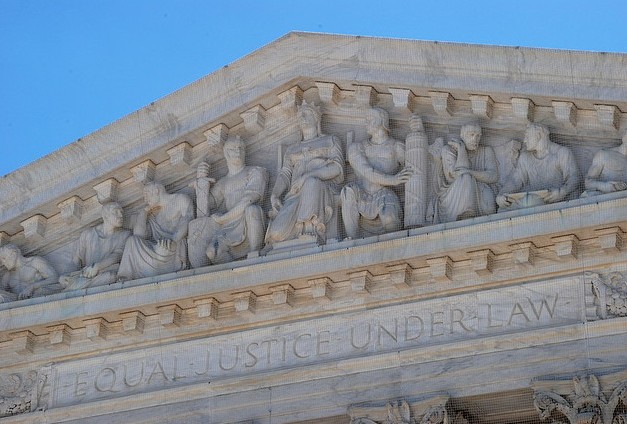 @BryanRenbaum Former state attorney general and Democratic gubernatorial candidate Doug Gansler...
Read More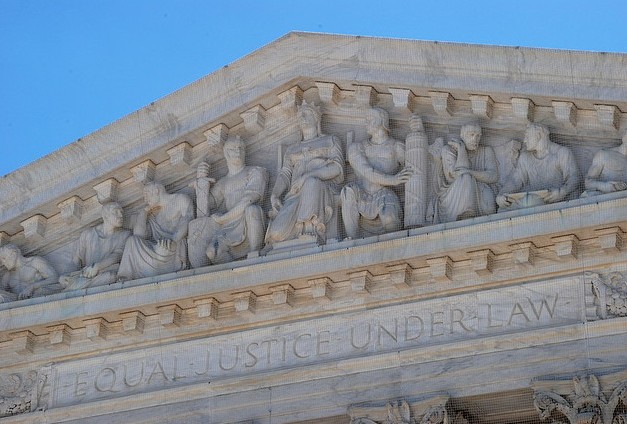 Even if the U.S. Supreme Court reverses precedent and strikes down Roe v. Wade, abortion will remain legal in progressive-leaning states such as Maryland that are likely to choose to continue to allow the procedure, legal analysts confirmed to MarylandReporter.com.
Read More

Support Our Work!
We depend on your support. A generous gift in any amount helps us continue to bring you this service.
Twitter
Facebook