Tag:
Michael Enright
A bi-partisan group called "Fix the Debt" has been set up to urge members of Congress to "compromise" and come up with "a grand bargain" that will avoid driving over the "fiscal cliff" of massive tax hikes and budget cuts scheduled for Jan. 1. The goal is "comprehensive and long-term solution to the debt problem," said Michael Enright, former chief of staff of Democratic Gov. Martin O'Malley. "The math involved in this is inescapable" and "it will involve pain and sacrifice for all of us." "Everyone's going to have to give a little bit," said Chip DiPaula, former chief of staff for Republican Gov. Bob Ehrlich.
Read More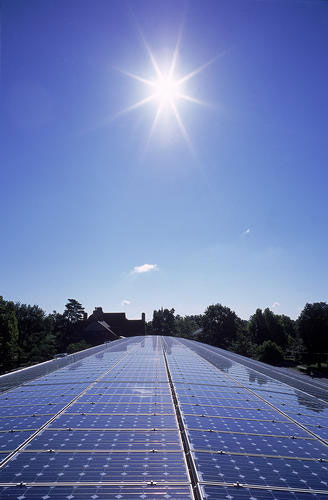 Despite being a fan of renewable energy and jobs for western Maryland, Comptroller Peter Franchot voted against a long-term lease for the state's largest solar energy farm at the Board of Public Works on Wednesday.
Read More

Support Our Work!
We depend on your support. A generous gift in any amount helps us continue to bring you this service.
Recent Comments
Laser Cutting

December 3, 2023

Sue Livera

November 14, 2023

K. Falcon

November 3, 2023

Don

October 31, 2023

Ron

October 1, 2023
Twitter
Facebook