Tag:
medical cannabis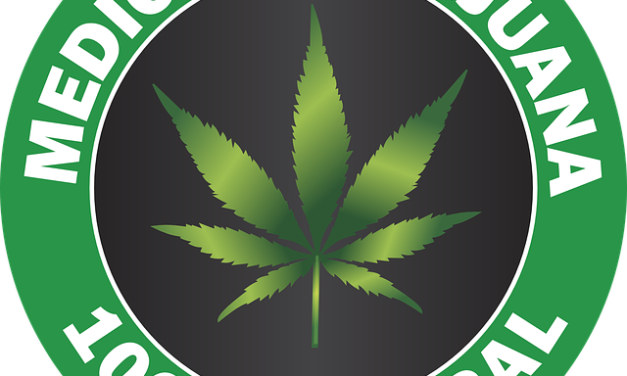 Alternative medical treatments have become increasingly popular in recent years, some with more...
Read More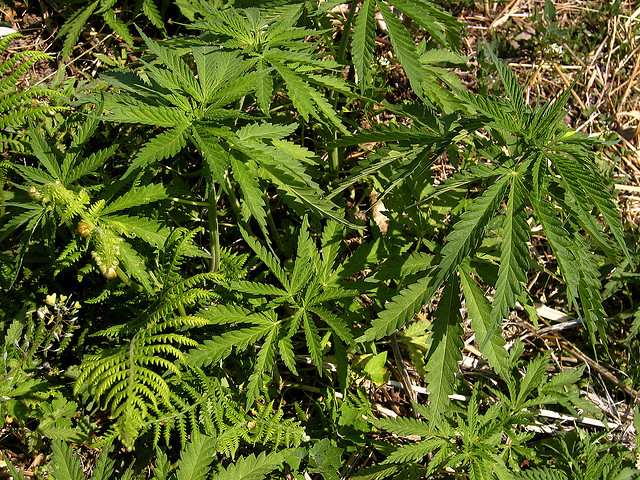 While many Maryland businesses have been forced to close or cut back on staff due to restrictions implemented to prevent the spread of the coronavirus, some say the medical marijuana industry in the state is thriving.
Read More

Support Our Work!
We depend on your support. A generous gift in any amount helps us continue to bring you this service.
Twitter
Facebook