Tag:
mask mandates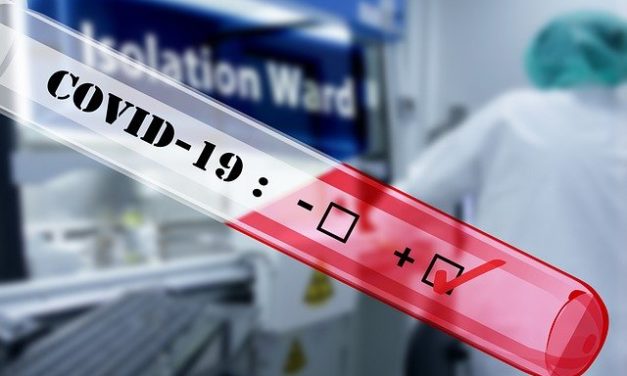 would say that it is too early for a requirement for young children because really the vaccine just became available for that age group. And it is available under an emergency authorization. I think that we will get a lot of information from having millions of children vaccinated.
Read More
Senate President Bill Ferguson Thursday applauded a State Board of Education vote to require masks for all students and staff at all of the state's public schools.
Read More

Support Our Work!
We depend on your support. A generous gift in any amount helps us continue to bring you this service.
Twitter
Facebook