Tag:
Maryland Republicans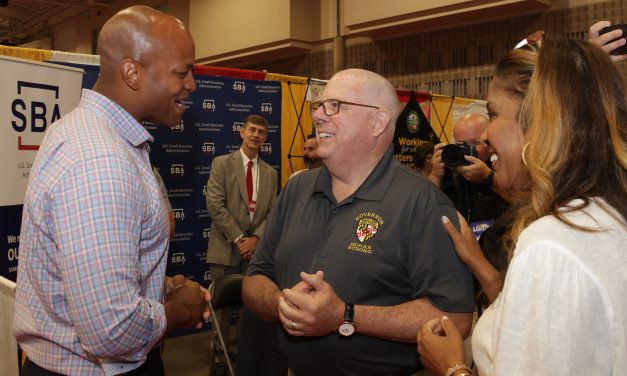 During the early days of the COVID-19 pandemic Hogan angered many MAGA-type Republicans by imposing lockdowns and mandates. "Just wear a damn mask" and "Just get the damn vaccine" were frequent retorts by the governor. Hogan also angered many conservatives by calling out Trump on his demonstrably false claim that the 2020 presidential election had been stolen and by calling for Trump to resign following the Jan. 6, 2021 attack on the U.S. Capitol by supporters of the then-president.
Read More
Republicans may be outnumbered 2-1 in Maryland but the GOP has a good opportunity to boost its standing in the state by focusing on those voters who live outside of the most heavily Democratic jurisdictions and who may be on the fence, the newly-elected No. 2. Republican in the state Senate said.
Read More

Support Our Work!
We depend on your support. A generous gift in any amount helps us continue to bring you this service.
Twitter
Facebook