Tag:
Maryland law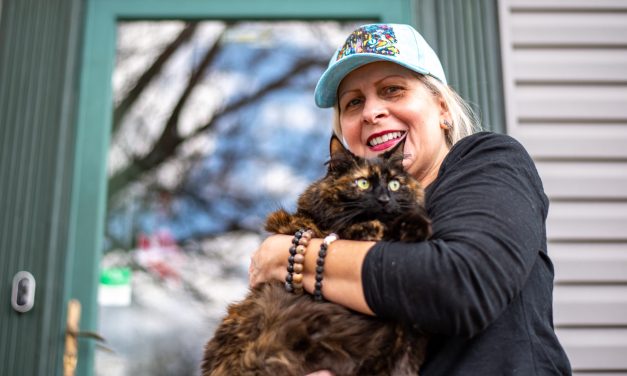 Feline advocates are celebrating their legislative victory on a bill to outlaw declawing cats and urging Republican Gov. Larry Hogan to sign it.
Read More
With the House of Delegates having passed proposals to legalize recreational marijuana, the Senate has taken up the issue with a decidedly different focus.
While bills in the Senate are also aimed at making recreational use legal, they want to make it profitable.
Read More

Support Our Work!
We depend on your support. A generous gift in any amount helps us continue to bring you this service.
Recent Comments
Laser Cutting

December 3, 2023

Sue Livera

November 14, 2023

K. Falcon

November 3, 2023

Don

October 31, 2023

Ron

October 1, 2023
Twitter
Facebook