Tag:
Maryland Consumer Rights Coalition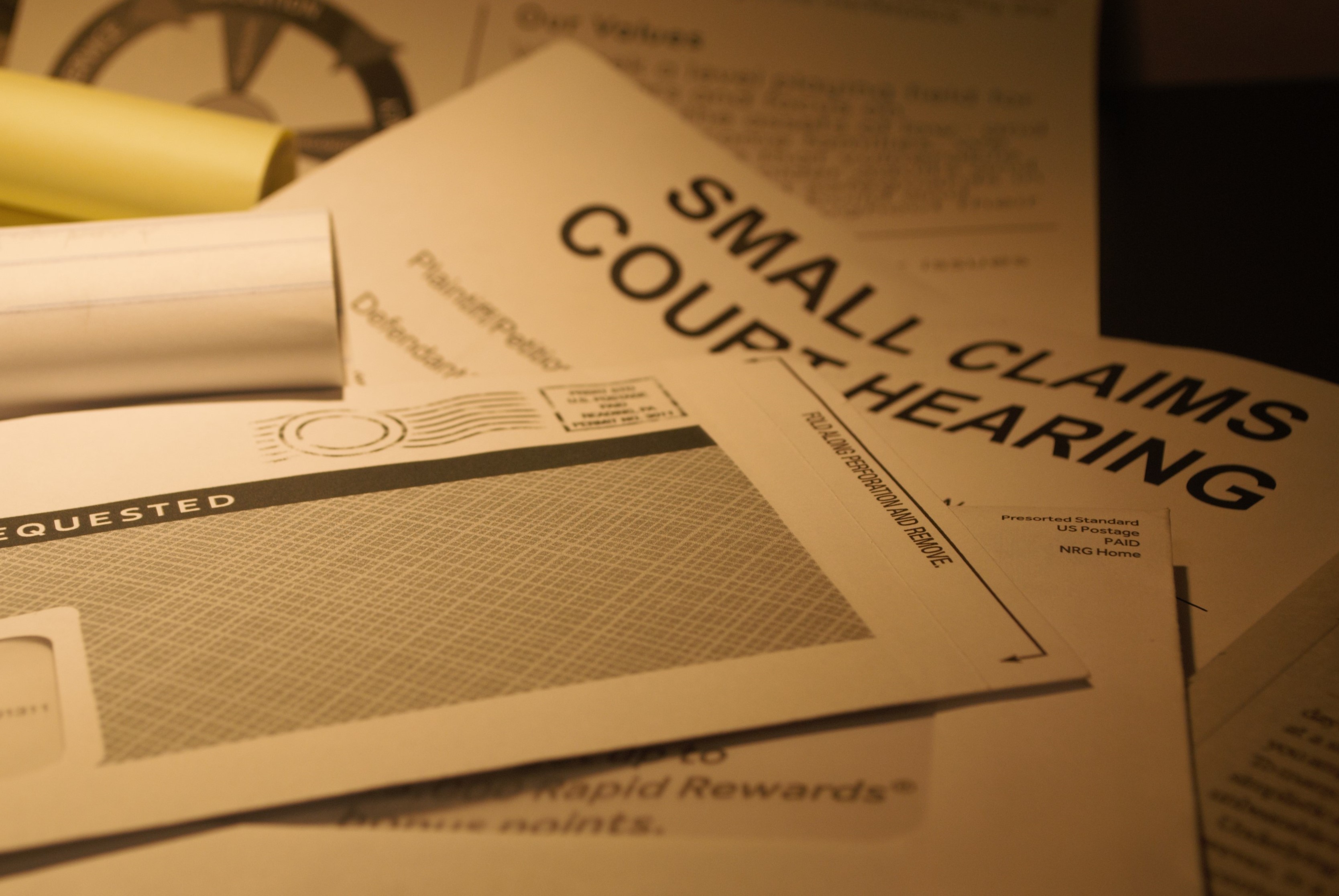 Jailing a person for an unpaid debt has been illegal for almost two centuries in the United States.But in Maryland, through a roundabout court procedure, hundreds of people every year are jailed for essentially just that: Owing money.
Read More

Support Our Work!
We depend on your support. A generous gift in any amount helps us continue to bring you this service.
Recent Comments
Laser Cutting

December 3, 2023

Sue Livera

November 14, 2023

K. Falcon

November 3, 2023

Don

October 31, 2023

Ron

October 1, 2023
Twitter
Facebook