Tag:
Maryland bill. Time to Care Act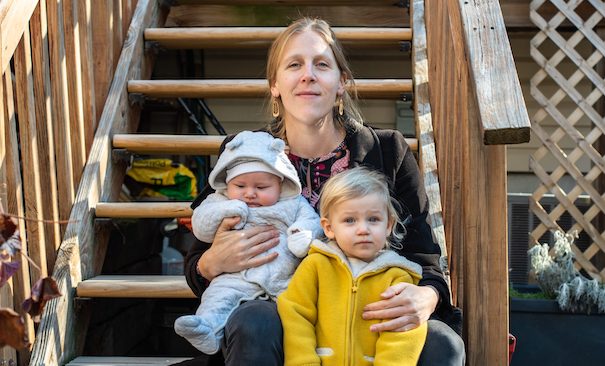 As proposed, the Maryland Department of Labor would collect the money and approve paid leave once an employee submits a claim. Starting the program would cost the state around $21 million, but Wilson said during his committee's hearing it would not be borne by the state, because the money will be paid back once the fund becomes self-sustaining from the contributions, which would start next year. 
Read More

Support Our Work!
We depend on your support. A generous gift in any amount helps us continue to bring you this service.
Recent Comments
Twitter
Facebook