Tag:
Mary Ellen Barbera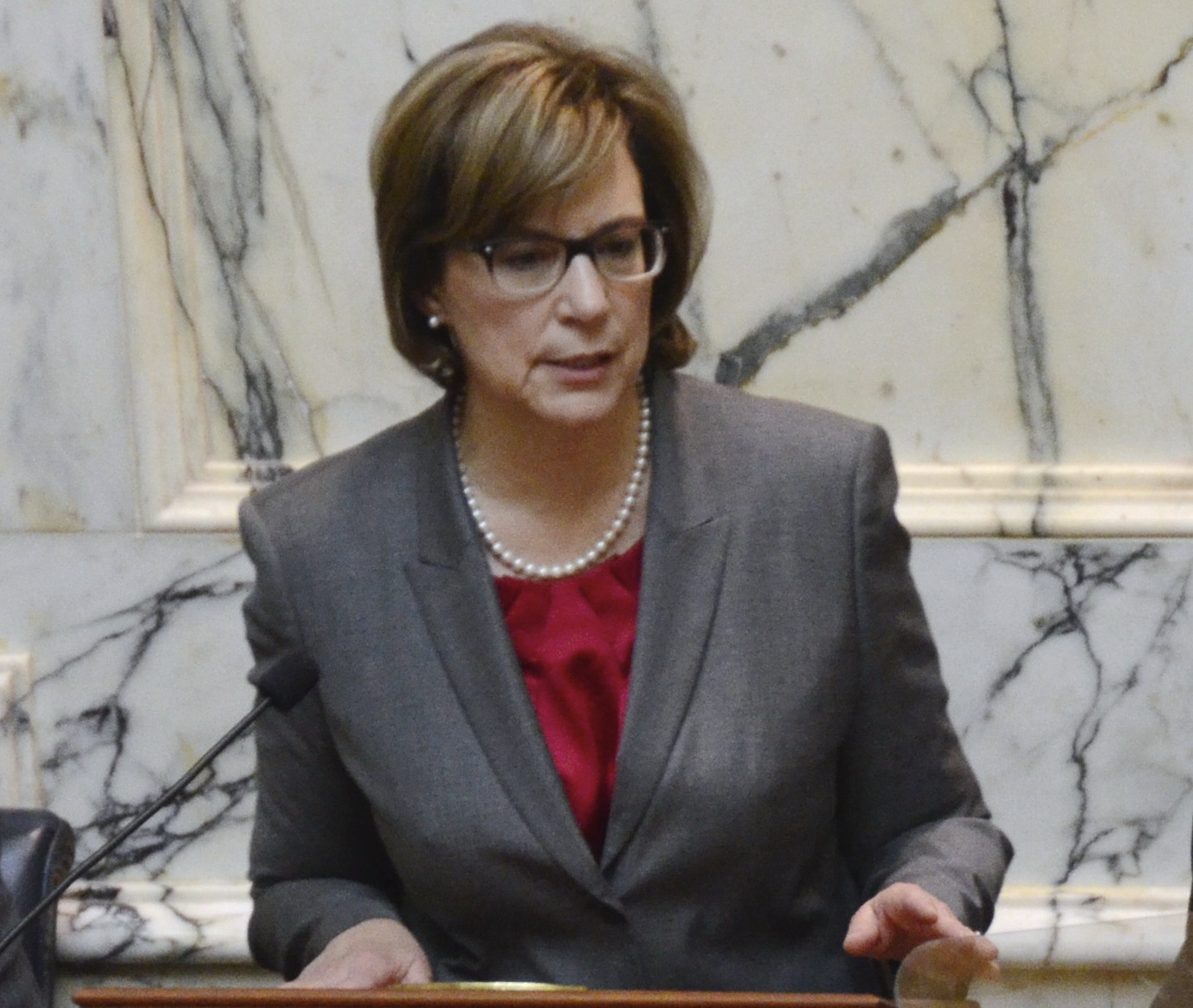 Court of Appeals Chief Judge Mary Ellen Barbera told the Senate Judicial Proceedings Committee Thursday that there are not enough Circuit and District judges in Maryland, which has resulted in courts being overloaded with cases. Barbera testified in favor of SB 117, a bill the judiciary asked for that would add a total of 13 judges around the state at a total estimated cost of $4.1 million including support staff in its first year. The judiciary has included $3.8 million in the fiscal 2017 budget to pay for the new judges.
Read More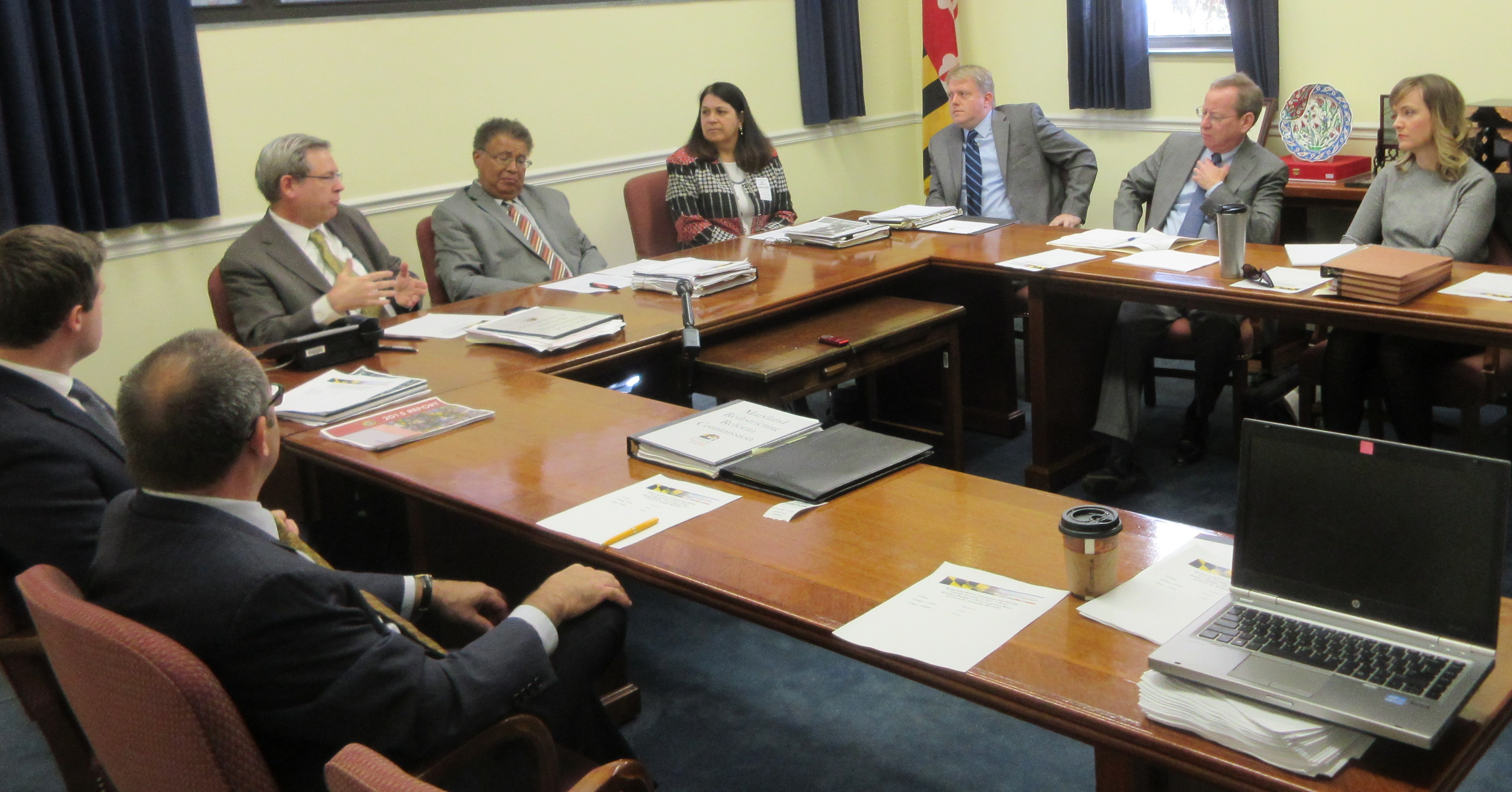 The governor's Redistricting Reform Commission wrapped up its final report Tuesday calling for an independent, bipartisan commission of nine people to draw congressional and legislative district lines, with no politicians involved. All but two Democratic legislators on the 11-member reform group voted for the final report setting up the kind of independent commission Gov. Larry Hogan had called for.
Read More

Support Our Work!
We depend on your support. A generous gift in any amount helps us continue to bring you this service.
Twitter
Facebook