Tag:
Len Foxwell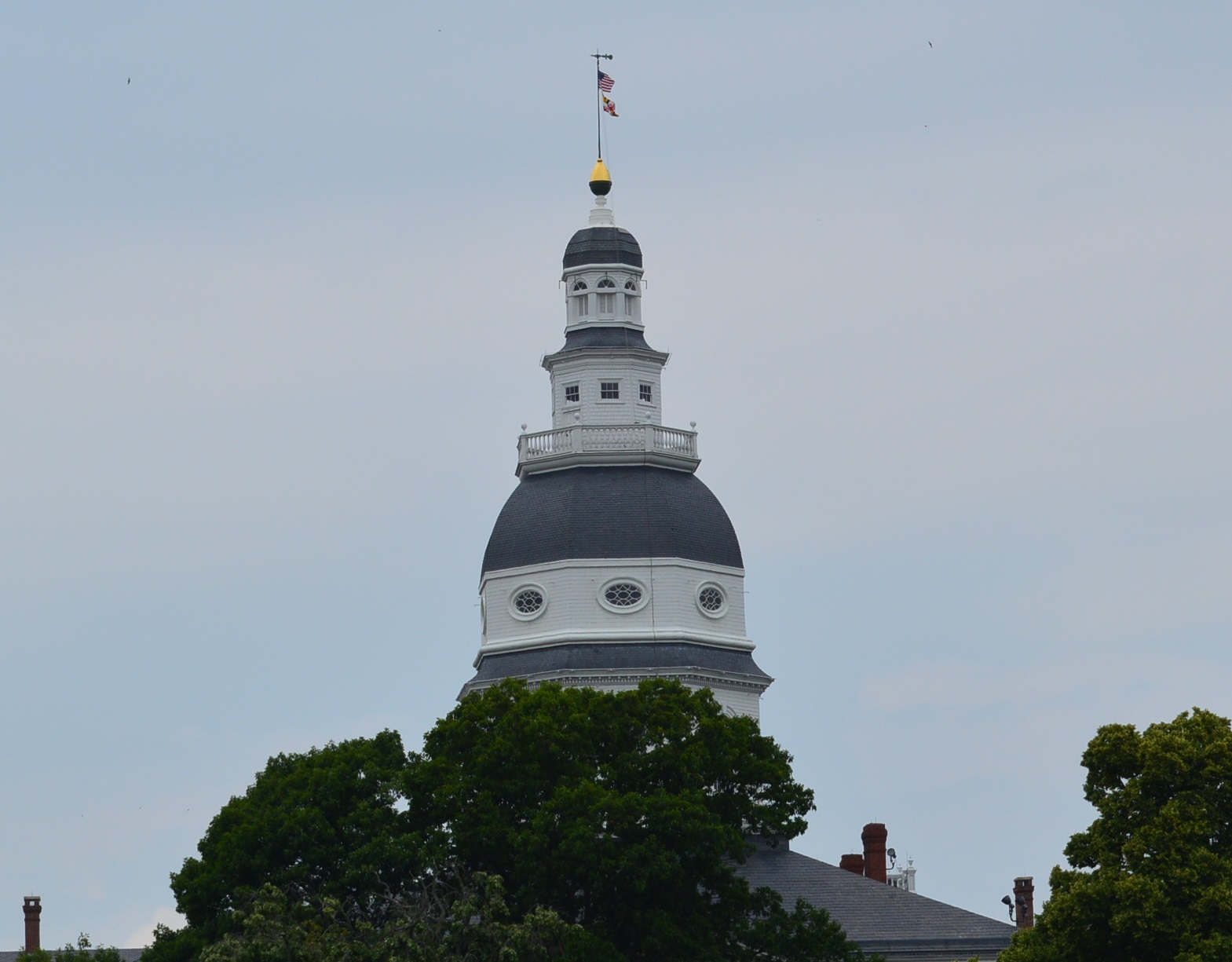 Gov. Hogan's benchmarks to re-open economy tighter than those set by White House
Read More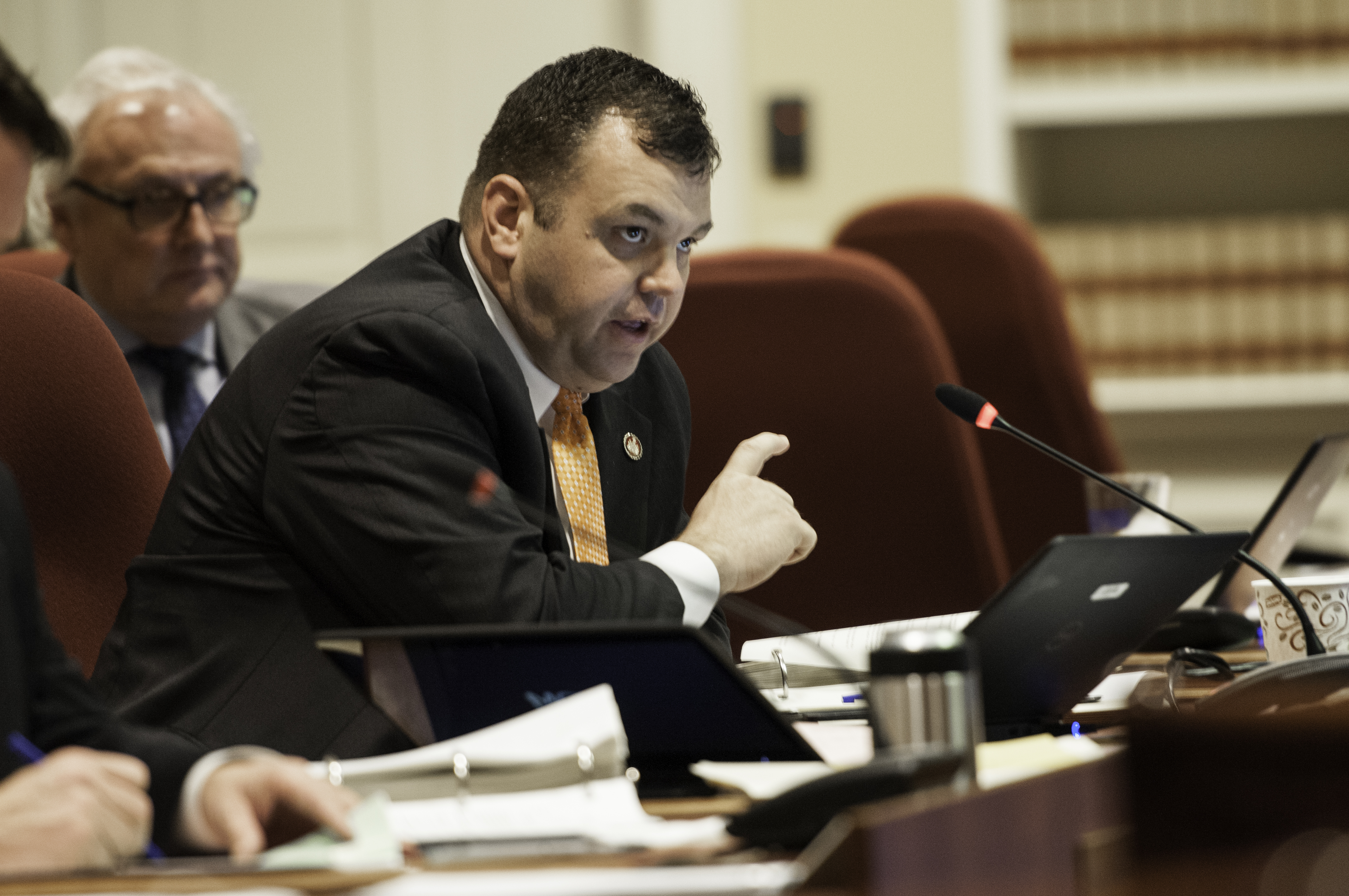 @BryanRenbaum Senate Minority Leader J.B. Jennings (R-Baltimore & Harford counties) said Peter...
Read More

Support Our Work!
We depend on your support. A generous gift in any amount helps us continue to bring you this service.
Twitter
Facebook