Tag:
Lawrence Grander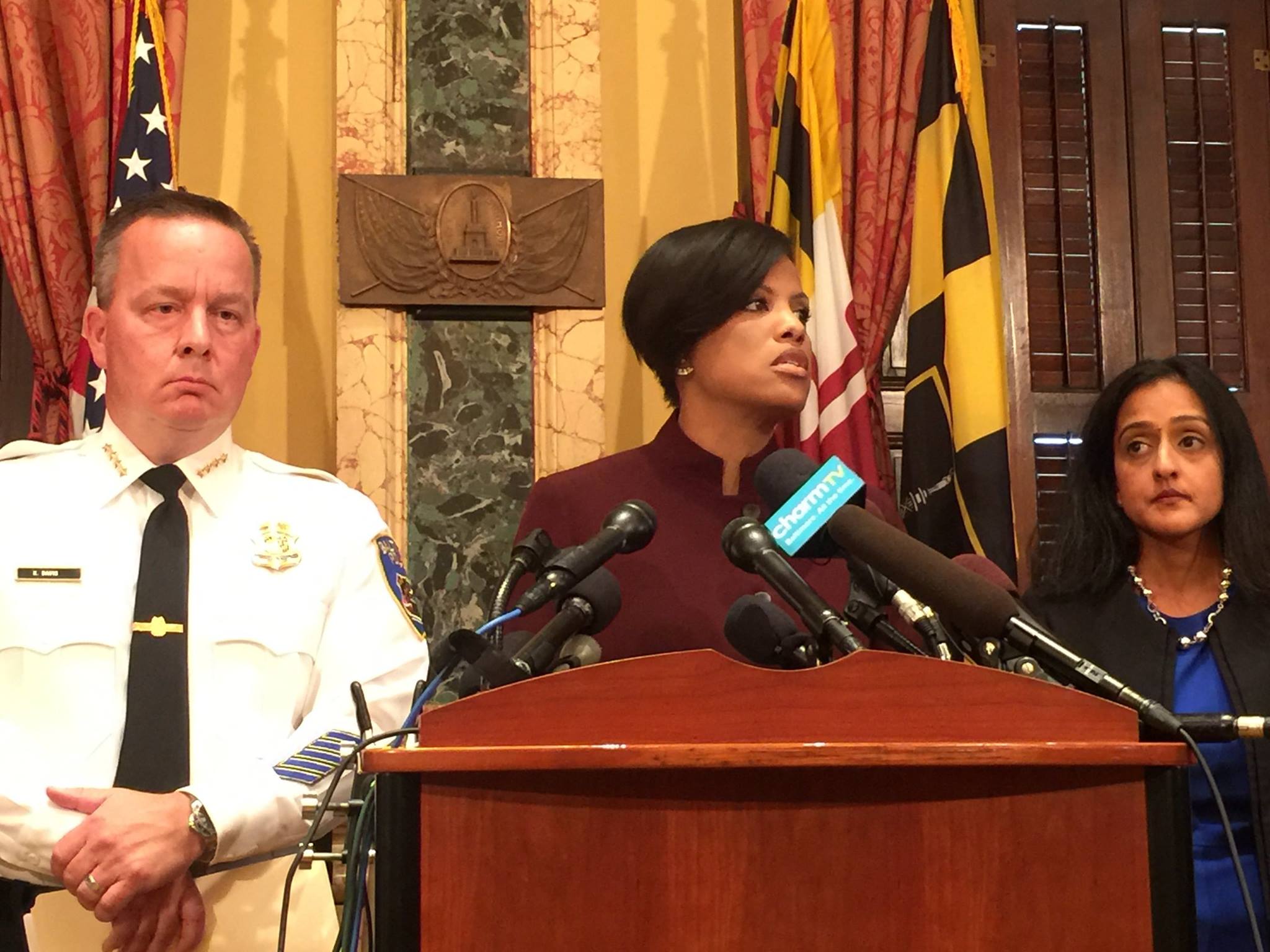 Amid rising crime in a poor city, Baltimore's force must transform itself in almost every conceivable way, from its basic approach to policing and the technology it uses to the data it collects to the transparency and accountability it has historically shunned. Part 2 of a four-part series.
Read More
The statistics that state law requires police departments around the state to file on stops and searches are incomplete and unreliable, a Capital News Service analysis has found. That has left the state without the tools to assess if minorities in Maryland are receiving fair treatment from police officers. First of four parts.
Read More

Support Our Work!
We depend on your support. A generous gift in any amount helps us continue to bring you this service.
Twitter
Facebook