Tag:
law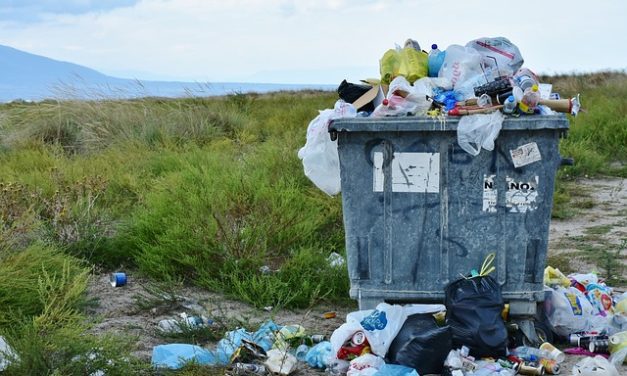 Maryland lawmakers are considering a bill designed to reduce packaging pollution while shifting the cost for disposal onto packaging producers, rather than taxpayers.
Read More
A bill that its proponents say would expand abortion access by providing $3.5 million for training of nurse practitioners and other medical professionals to perform the procedure passed the Senate Tuesday by a vote of 28-15.  Currently only licensed physicians can perform abortions.
Read More

Support Our Work!
We depend on your support. A generous gift in any amount helps us continue to bring you this service.
Twitter
Facebook