Tag:
Joshua S?harstein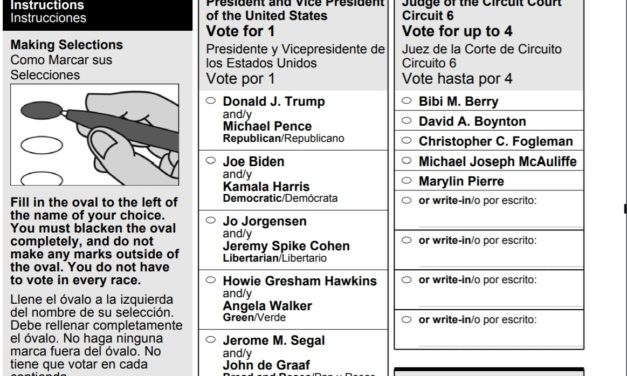 State tells voters to ignore 'vague' USPS election instructions
Read More
Let's face it: Maryland dropped the ball on implementing Obamacare. To date the rollout has been a failure. Who bears ultimate responsibility? Let's start at the top with Gov. Martin O'Malley and his designated point man on the healthcare rollout, Lt. Gov. Anthony Brown. Ever since 2010, Brown has promoted his leadership role in the Obamacare implementation.
Read More

Support Our Work!
We depend on your support. A generous gift in any amount helps us continue to bring you this service.
Twitter
Facebook