Tag:
Joseline Peña-Melnyk
It was an old-fashioned funeral service for an old-school lobbyist at the Old Wye Church in Talbot County Friday afternoon. More than 150 Annapolis insiders, family and friends bid adieu to Jeffrie Zellmer, 73, who represented the Maryland Retailers Association at the State House for the past 20 years.
Read More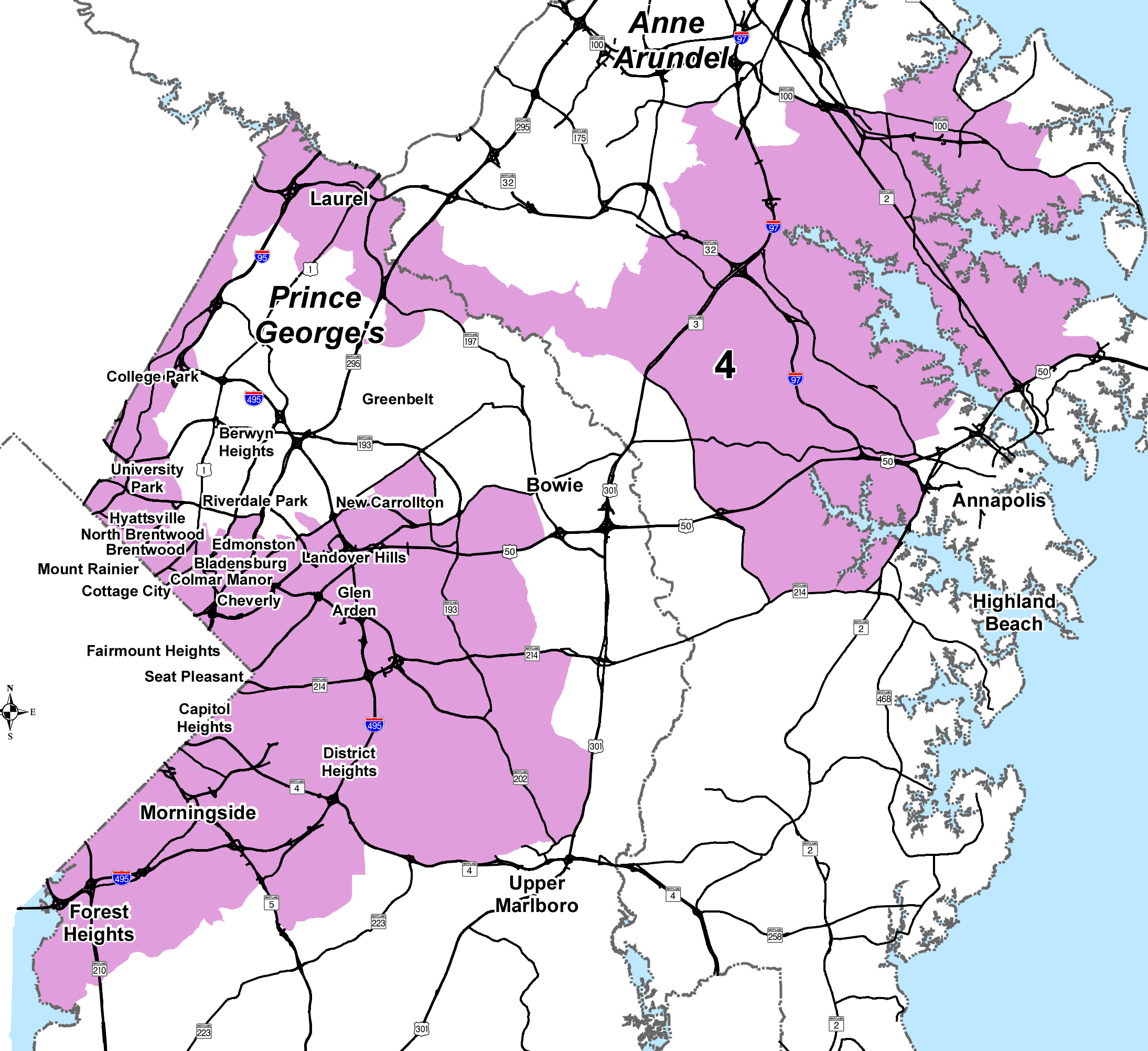 Tens of thousands of Democratic primary votes are up for grabs in the Anne Arundel portion of Maryland's 4th Congressional District race. But it is up for debate whether those votes will play a major role in the outcome of the primary election next year.
Read More

Support Our Work!
We depend on your support. A generous gift in any amount helps us continue to bring you this service.
Recent Comments
Laser Cutting

December 3, 2023

Sue Livera

November 14, 2023

K. Falcon

November 3, 2023

Don

October 31, 2023

Ron

October 1, 2023
Twitter
Facebook