Tag:
John Willis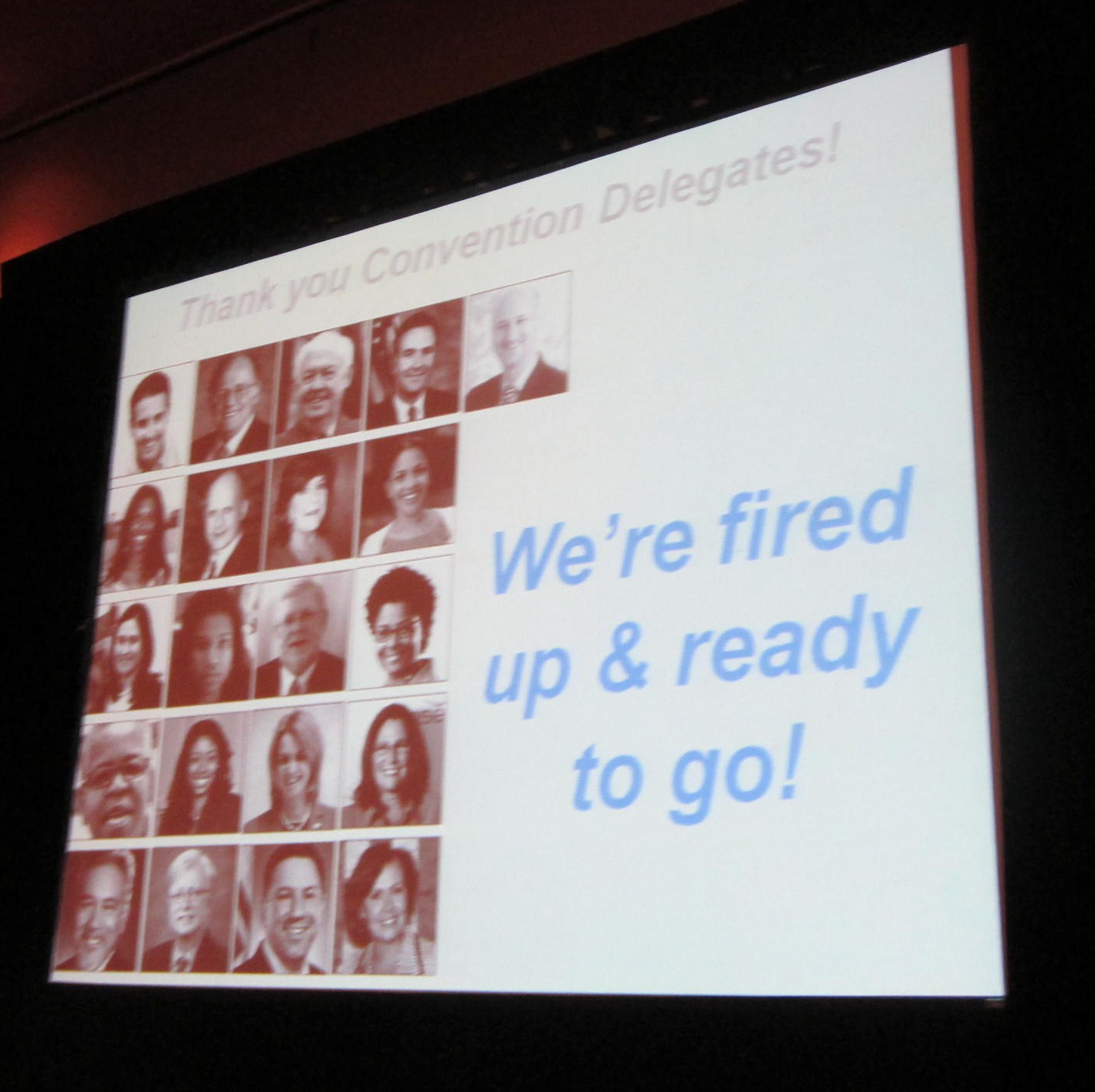 Hoopla, hooch and horse manure are all in abundance at conventions of either political party.
But why do thousands of people spend all that time, effort and millions of their own money and taxpayer dollars to come together every four years for an extended infomercial? Experienced Democratic politicos from Maryland who've been to as many as a dozen national political conventions say they're worth the expense.
Read More

Support Our Work!
We depend on your support. A generous gift in any amount helps us continue to bring you this service.
Twitter
Facebook