Tag:
Joe Krysztoforski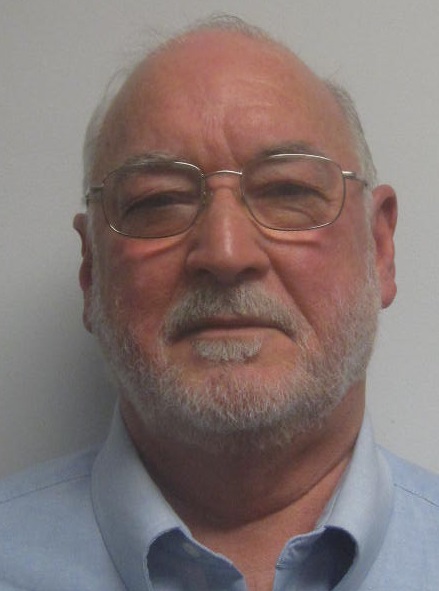 Maryland Senate incumbents who were running unopposed picked up challengers at Tuesday's filing deadline, but other senators without any opponents must wait until Monday to find out if the opposition parties will name a candidate to run against them.
In Baltimore County's District 8, former Republican Del. John Bishop will run as a Democrat challenging Democratic Sen. Kathy Klausmeier.
Read More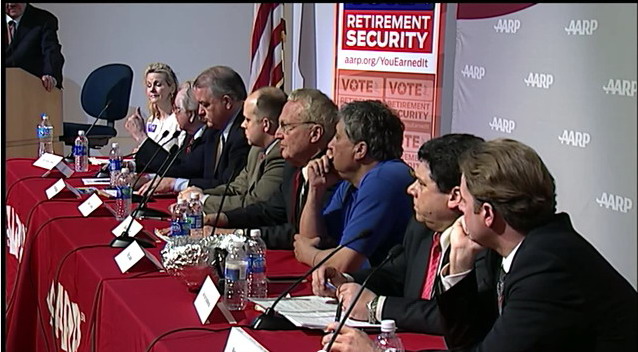 The Republican candidates for the seat in the redrawn 6th Congressional District took part in a two-hour debate Sunday sponsored by AARP Maryland and MarylandReporter.com. The candidates got to introduce themselves and answer questions on seven different topics.
Read More

Support Our Work!
We depend on your support. A generous gift in any amount helps us continue to bring you this service.
Recent Comments
Twitter
Facebook