Tag:
Joe Bartenfelder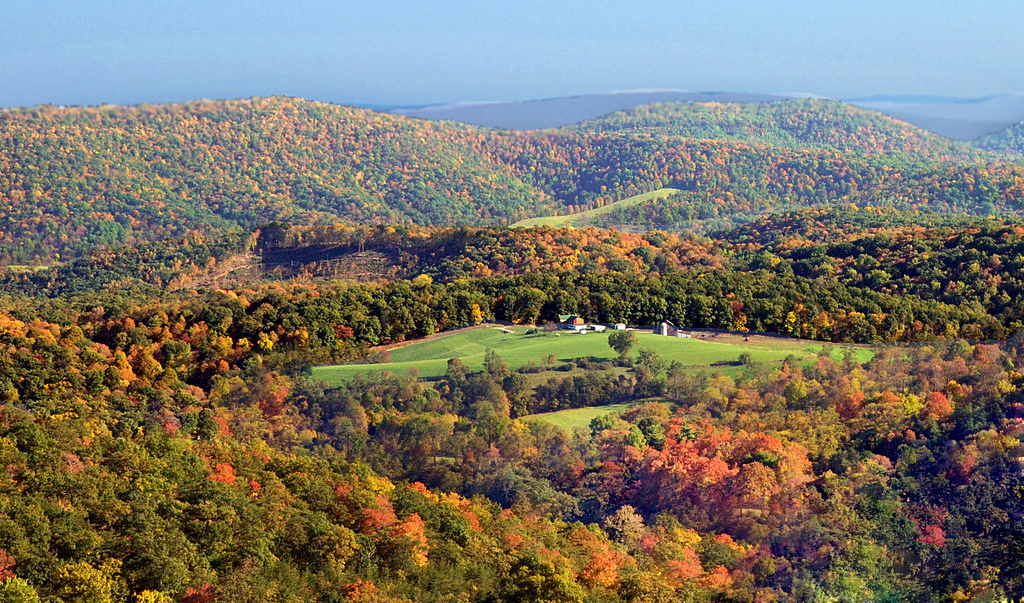 The state of Maryland has now provided more than $9 million in COVID-19 relief funds to support agriculture and seafood producers.
Read More
There was a lot of horsing around in Annapolis Tuesday, as a more than hundred representatives of Maryland's diverse horse industry gathered to lobby legislators for an array of horsey priorities. Thoroughbred racing and the gambling that goes with it has often been the focus of the General Assembly, but leaders of the $1.6 billion industry have formed a coalition to emphasize the broader interests of the horsey set. Maryland has about 80,000 horses on 587,000 acres — 10% of the state's land, more horse per square mile than any state, the industry says.
Read More

Support Our Work!
We depend on your support. A generous gift in any amount helps us continue to bring you this service.
Twitter
Facebook