Tag:
IT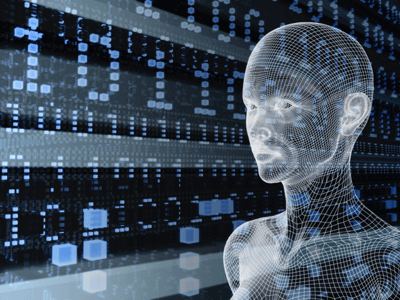 By A.R. Cabral Capital News Service ANNAPOLIS, Md. – Maryland hospitals are seeing an uptick in...
Read More
Maryland state government is going to be moving to cloud-based e-mail, after a divided Board of Public Works approved a contract for up to $56 million with California-based SADA Systems on Wednesday. The state currently has 57 different e-mail systems leading to duplication, inefficiency and extra costs.
Read More

Support Our Work!
We depend on your support. A generous gift in any amount helps us continue to bring you this service.
Twitter
Facebook