Tag:
Hogan emergency powers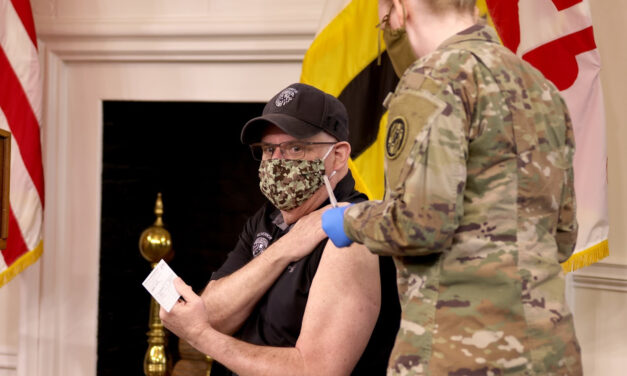 Del. Cox has taken his claims of Hogan malfeasance to the courtroom, too. And that's why it should not pass without notice that the U.S. Court of Appeals for the Fourth Circuit, in an unsigned May 9 ruling without oral argument, upheld the dismissal by federal judge Catherine Blake of a Cox lawsuit claiming that Hogan had overstepped the law and the constitution in his use of emergency health powers in the COVID-19 pandemic.
Read More

Support Our Work!
We depend on your support. A generous gift in any amount helps us continue to bring you this service.
Twitter
Facebook