Tag:
Helen Delich Bentley
One of the more meaningful endorsements in the Republican campaign for governor got lost in the shuffle last week.
Former House of Delegates Minority Leader Ellen Sauerbrey, almost elected governor in 1994, and her then-archrival, former U.S. Rep. Helen Delich Bentley, along with former Baltimore County Executive Roger Hayden, enthusiastically endorsed Harford County Executive David Craig for governor and his running mate Del. Jeannie Haddaway on Wednesday.
Read More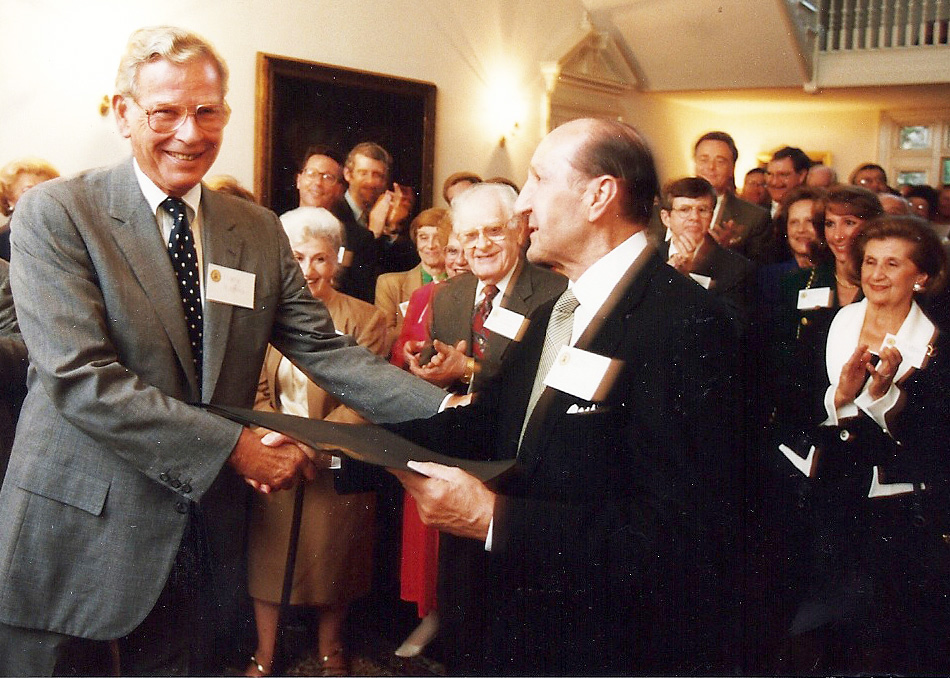 Lou Panos, who covered 40 sessions of the Maryland General Assembly during his 60 years as a working journalist, passed away on Sunday.
Read More

Support Our Work!
We depend on your support. A generous gift in any amount helps us continue to bring you this service.
Twitter
Facebook