Tag:
Heather Mizeur Jeffrey Pritzker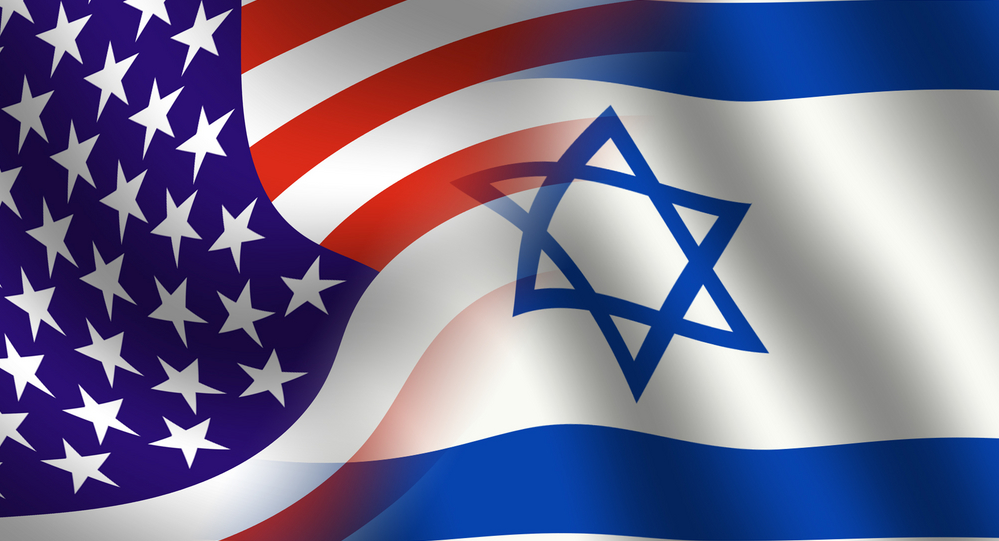 The 2014 primary has a noteworthy number of high profile Jewish candidates running for statewide offices. Some are competing against each other, which could set off a secondary battle for candidates vying for the Jewish vote.
Read More

Support Our Work!
We depend on your support. A generous gift in any amount helps us continue to bring you this service.
Recent Comments
Twitter
Facebook