Tag:
HBCU
Maryland's Historically Black Colleges and Universities are poised to receive more equitable funding after Gov. Larry Hogan signed landmark legislation on Wednesday afternoon that allocates an additional $577 million to those institutions over a nine year period.
Read More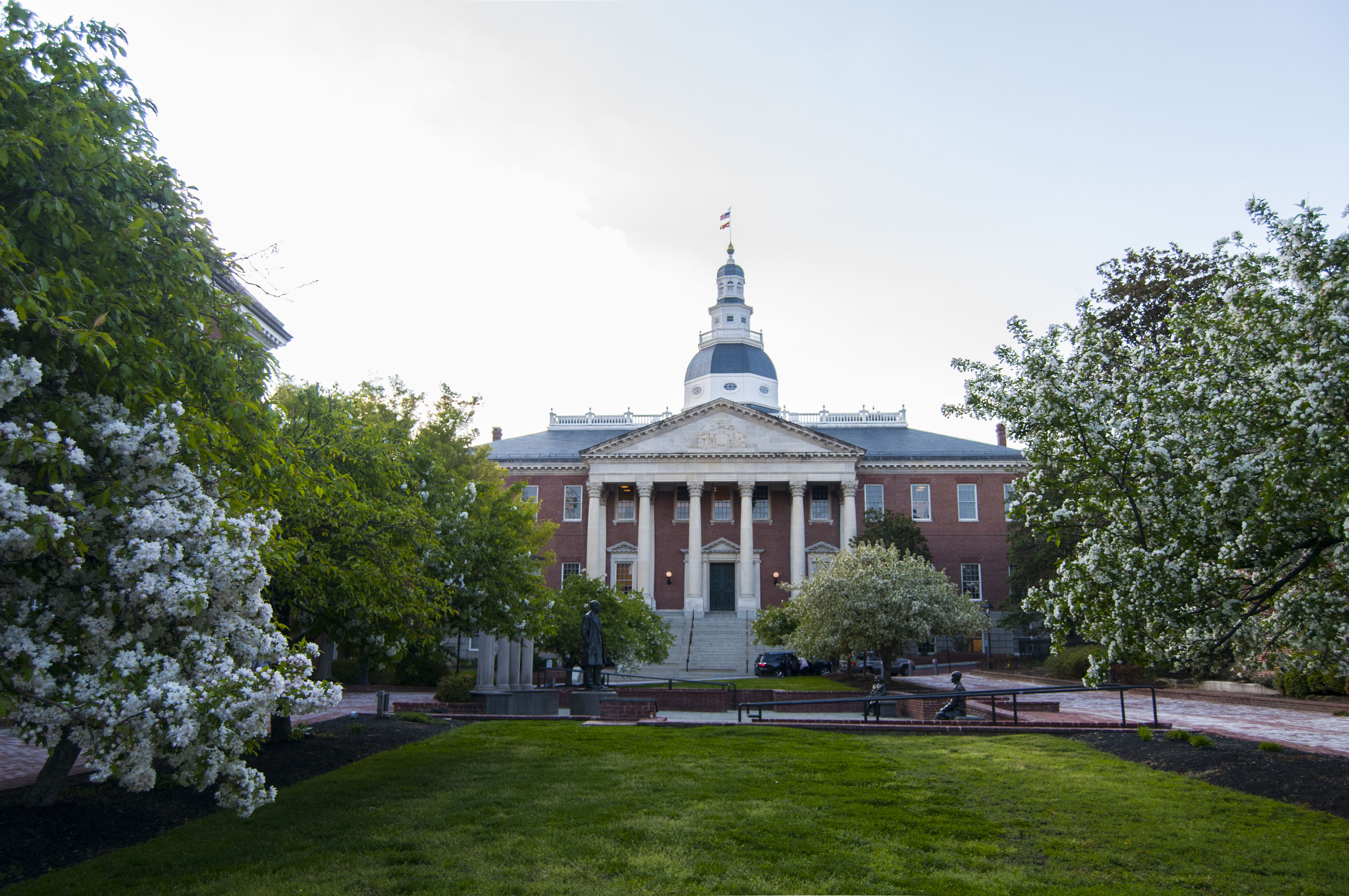 The governor vetoed some of the most high-profile legislation passed by the General Assembly, arguing the state should not approve new spending in the midst of the COVID-19 crisis.
Read More

Support Our Work!
We depend on your support. A generous gift in any amount helps us continue to bring you this service.
Twitter
Facebook