Tag:
Germantown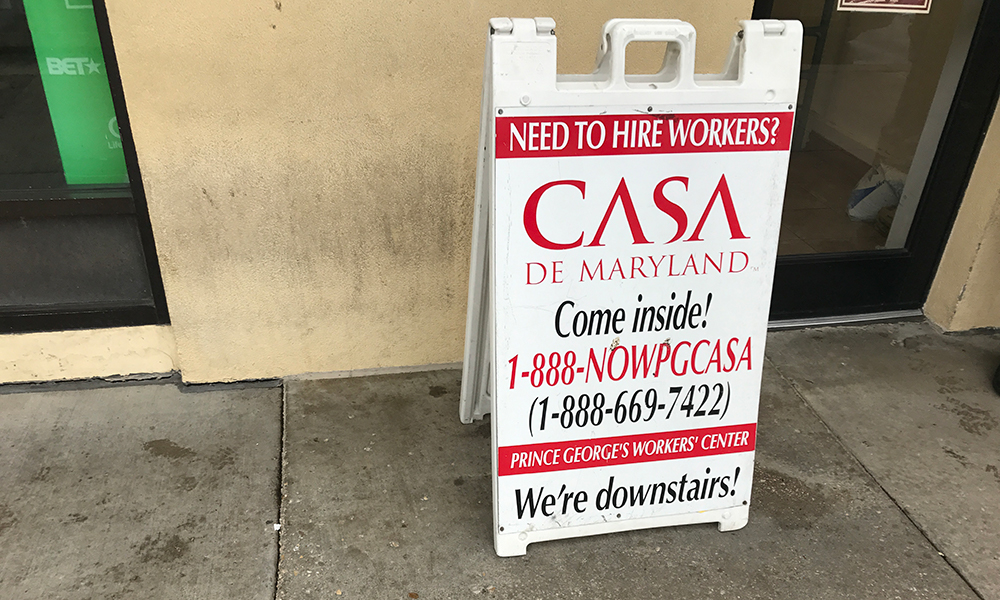 Maryland's foreign-born population has grown dramatically. Of the 10 most diverse cities in America, three are located in the state: Gaithersburg, Germantown and Frederick, according to a 2016 WalletHub study.
Read More
With a stern warning from Treasurer Nancy Kopp that the Board of Public Works would be watching closely, members unanimously approved a long-term lease that would make a new 93-bed Holy Cross Hospital the anchor of the Montgomery College Science and Technology Park in Germantown.
Read More

Support Our Work!
We depend on your support. A generous gift in any amount helps us continue to bring you this service.
Twitter
Facebook