Tag:
Frederick Health Hospital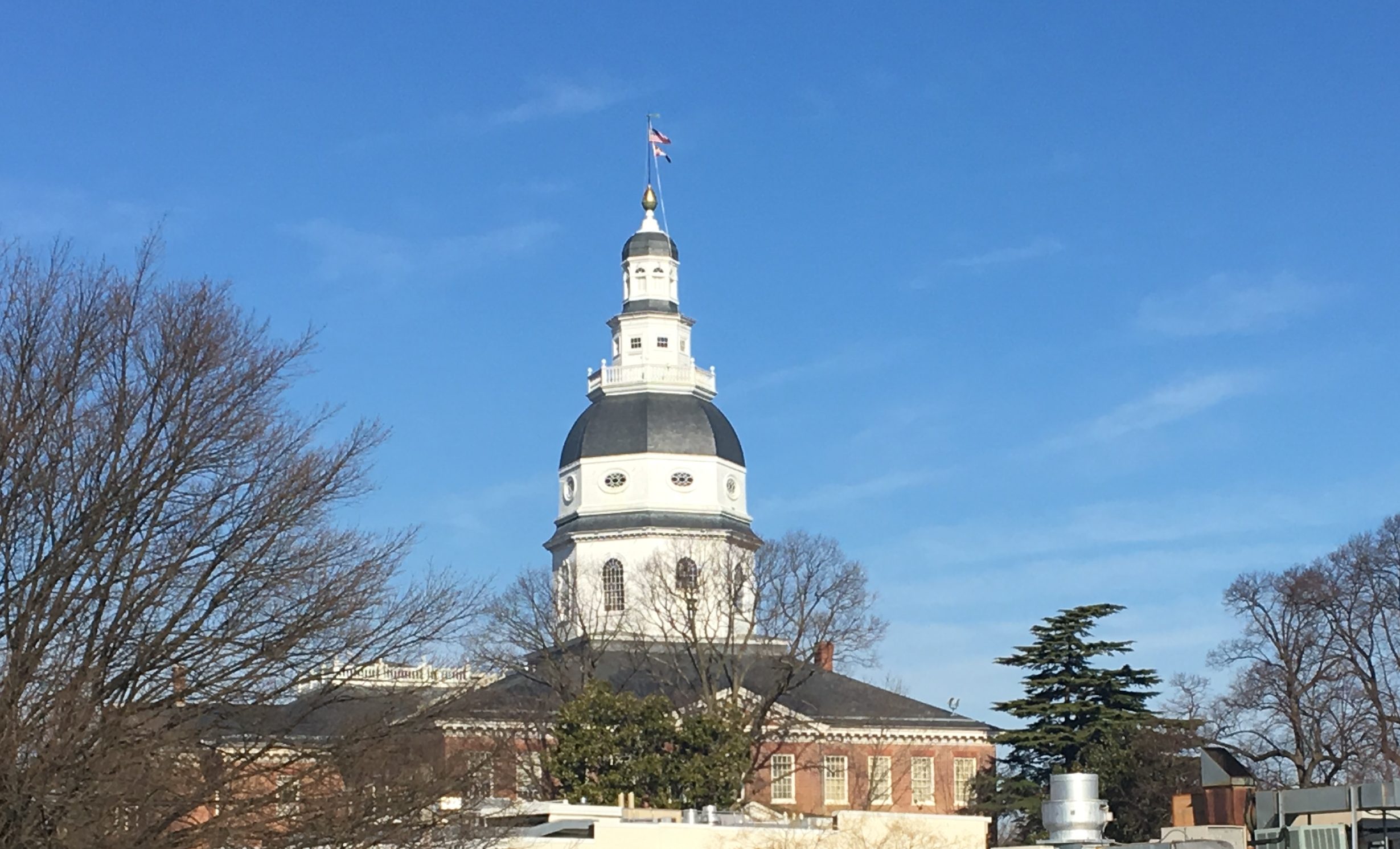 Gov. Larry Hogan's Change Maryland Fund to use $1.1 million in donations to launch ads blasting Democrats in the General Assembly over crime and taxes; proposed services tax to pay for Kirwan education plan would generate $3.7 billion over five years, fiscal analysis says; with no Maryland cases of COVID-19, state agencies, including the Port, businesses, hospitals and schools set plans in motion; twin bills would provide protections for hospital patients struggling with medical debt; Maryland judiciary seeks changes in filing court case documents in secret; lawmakers consider slew of campaign finance bills, including lifting ban on Prince George's politicians taking donations from developers; and President Trump to name former first lady Kendel Ehrlich to lead Justice Dept. office on sex offenders.
Read More

Support Our Work!
We depend on your support. A generous gift in any amount helps us continue to bring you this service.
Twitter
Facebook