Tag:
Emergency Preparedness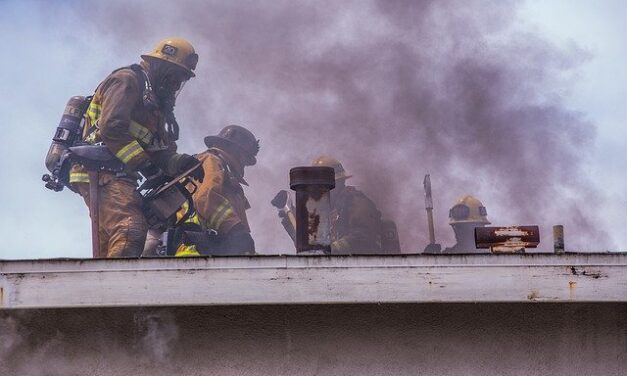 Disasters and emergencies can happen at any time – but what if something happens when you're in a home that you don't own?
Read More

Support Our Work!
We depend on your support. A generous gift in any amount helps us continue to bring you this service.
Twitter
Facebook