Tag:
election reform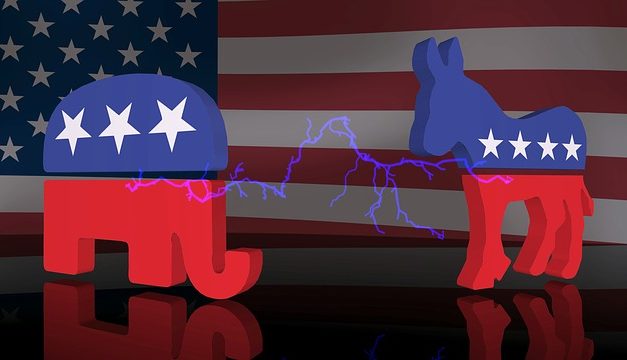 – It took 36 days after the 2022 primary election to declare incumbent Marc Elrich as the Democratic nominee for Montgomery County Executive.
Though Election Day occurred on July 19, the Montgomery County Board of Elections didn't certify the results until Aug. 24. Elrich defeated challenger David Blair by 32 votes, an even slimmer margin than the 77-vote difference during their previous battle in 2018.
Read More

Support Our Work!
We depend on your support. A generous gift in any amount helps us continue to bring you this service.
Twitter
Facebook