Tag:
Election Integrity Maryland
After some pre-election hype, the Maryland Democratic Party and Election Integrity Maryland (EIM) agreed, Election Day concerns over voter suppression efforts and voter fraud occurrences really didn't materialize to the extent either side expected.
Read More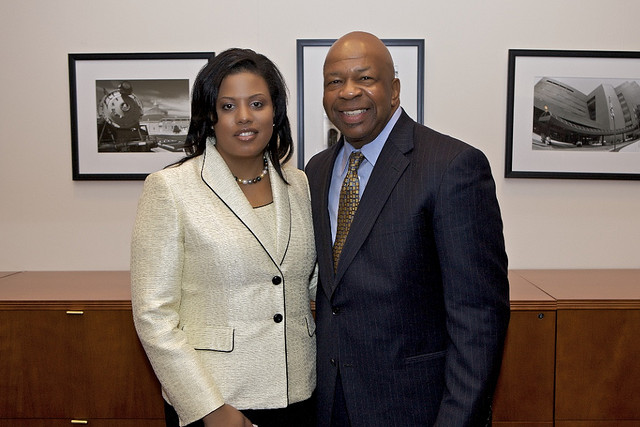 The Maryland Democratic Party and some of its top elected officials are complaining that a Maryland voter watchdog group is training people in voter suppression.
Election Integrity Maryland, an offshoot of the Texas-based TRUEtheVOTE, has trained up to 200 poll watchers across the state this year to monitor what should be one of Maryland's most contentious elections in memory.
Read More

Support Our Work!
We depend on your support. A generous gift in any amount helps us continue to bring you this service.
Twitter
Facebook