Tag:
Dundalk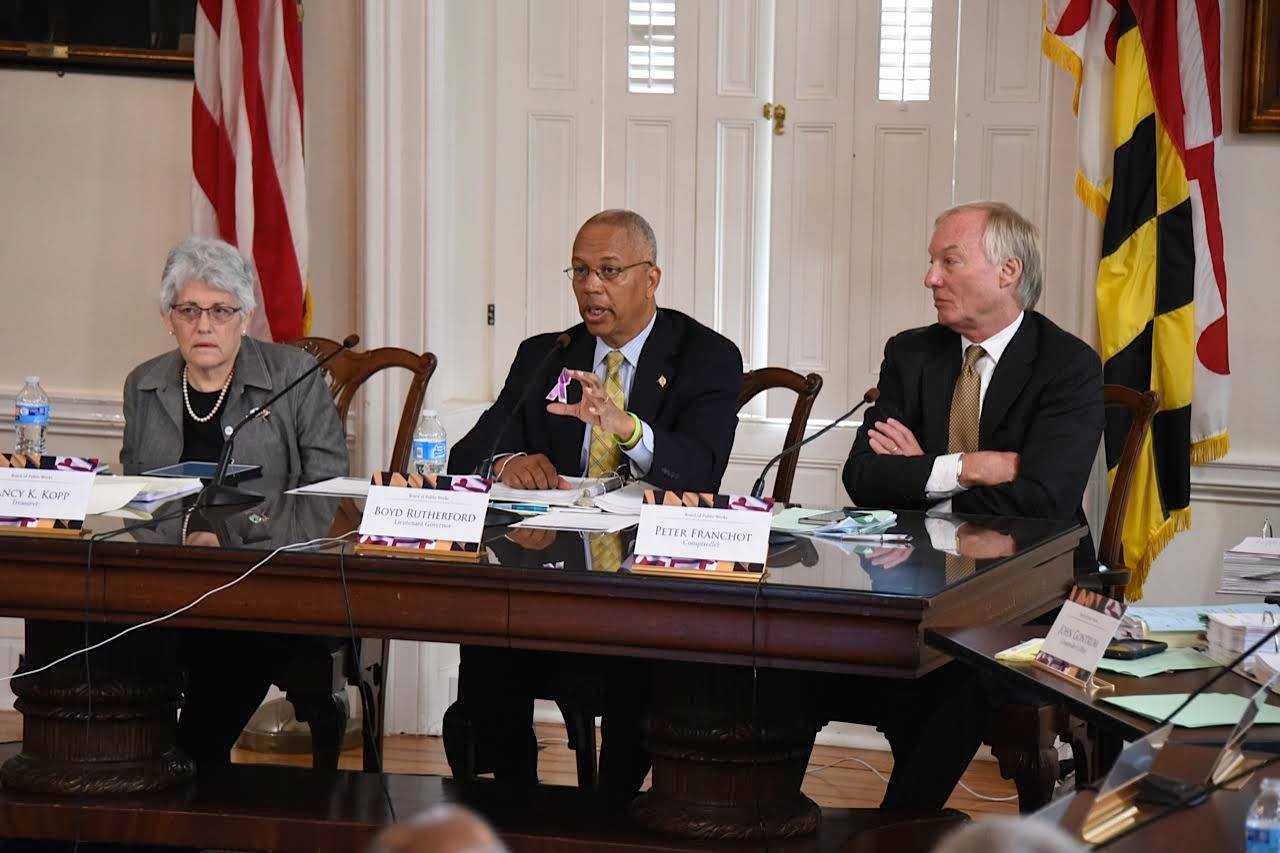 Comptroller Peter Franchot and Lt. Gov. Boyd Rutherford, standing in for Gov. Larry Hogan, once again criticized state agencies' procurement processes at the Board of Public Works meeting Wednesday, challenging a Maryland Transit Administration health insurance single-bid contract.
Read More
In 1960, Norman Stone was so inspired by a young politician named John F. Kennedy that he worked on Kennedy's campaign. In 1962, when a judge ruled that Maryland needed more members of the House of Delegates to accurately represent the people of the state, Stone threw his hat in the ring to fill one of the new seats.
The Dundalk Democrat from District 6 has been in Annapolis ever since – nearly a half century — and is the longest serving member of the legislature.
Read More

Support Our Work!
We depend on your support. A generous gift in any amount helps us continue to bring you this service.
Twitter
Facebook