Tag:
Drive Safe Enforcement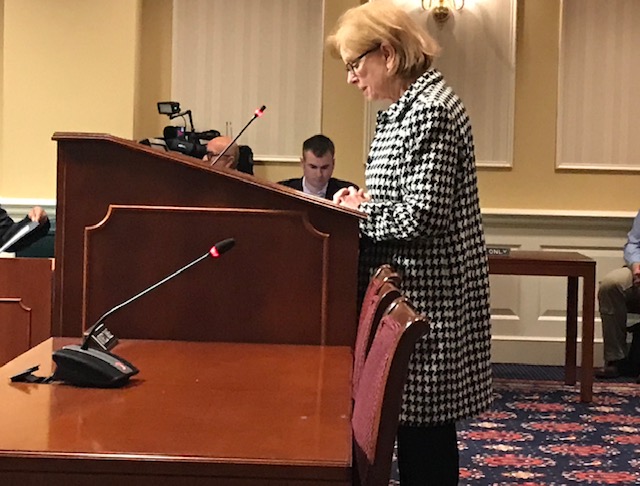 The legislation would authorize "certain agencies to place distracted-driver monitoring systems on certain highways under certain circumstances," according to its text. Members of the Senate Judicial Proceedings Committee had questions about privacy concerns and how the technology would work.
Read More

Support Our Work!
We depend on your support. A generous gift in any amount helps us continue to bring you this service.
Twitter
Facebook