Tag:
Developmental Disabiltieis Administartion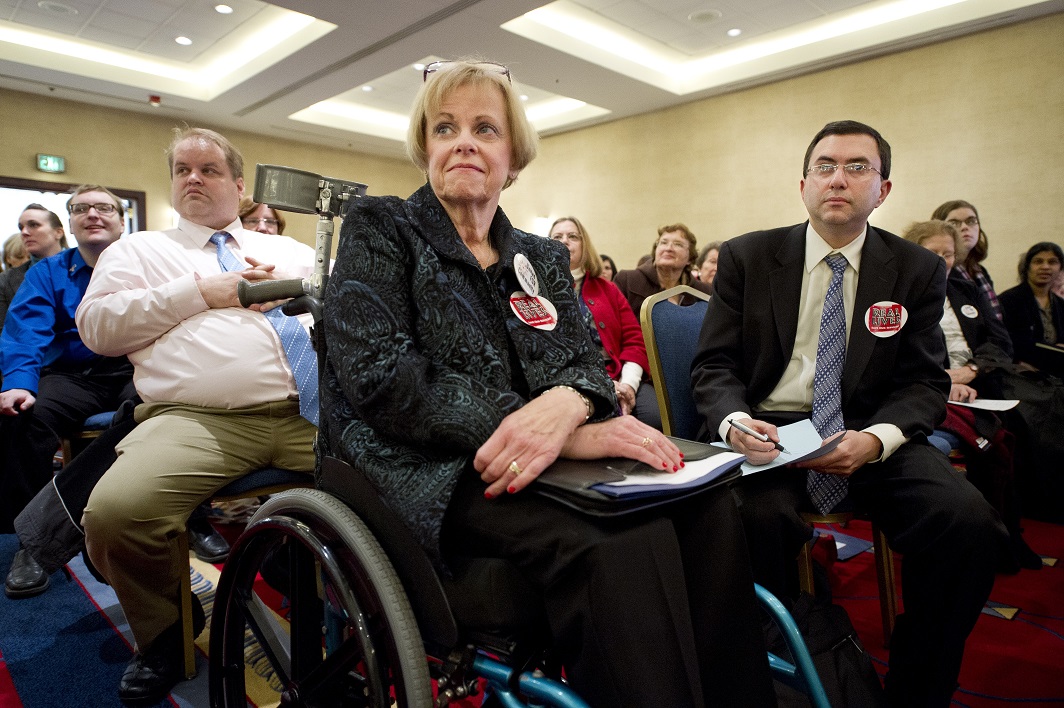 Developmental Disabilities Administration failed to collect millions, overpaid contractors, didn't reconcile costs, made questionable vehicle purchases, and adjusted accounting records without explanation. The problems are so bad and so persistent that an outside turnaround consultant has been hired to help fix them.
Read More

Support Our Work!
We depend on your support. A generous gift in any amount helps us continue to bring you this service.
Twitter
Facebook