Tag:
Del. Wayne Hartman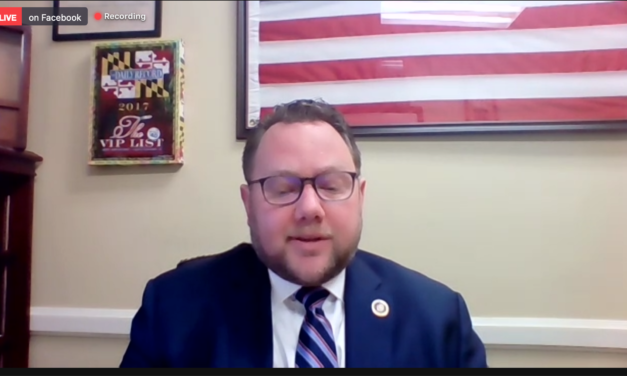 Members of the House Minority Caucus introduced a series of bills on Thursday that are aimed at providing relief to small businesses that are struggling due to the COVID-19 pandemic.
Read More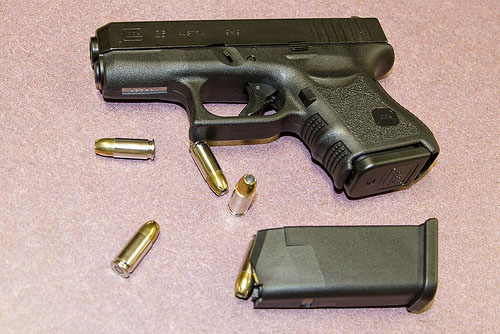 He urged fellow lawmakers on Wednesday to pass legislation that would allow workers in high-risk professions — including firefighters, EMTS, probation officers, nurses and security guards at houses of worship — to carry handguns.
Read More

Support Our Work!
We depend on your support. A generous gift in any amount helps us continue to bring you this service.
Twitter
Facebook