Tag:
death tax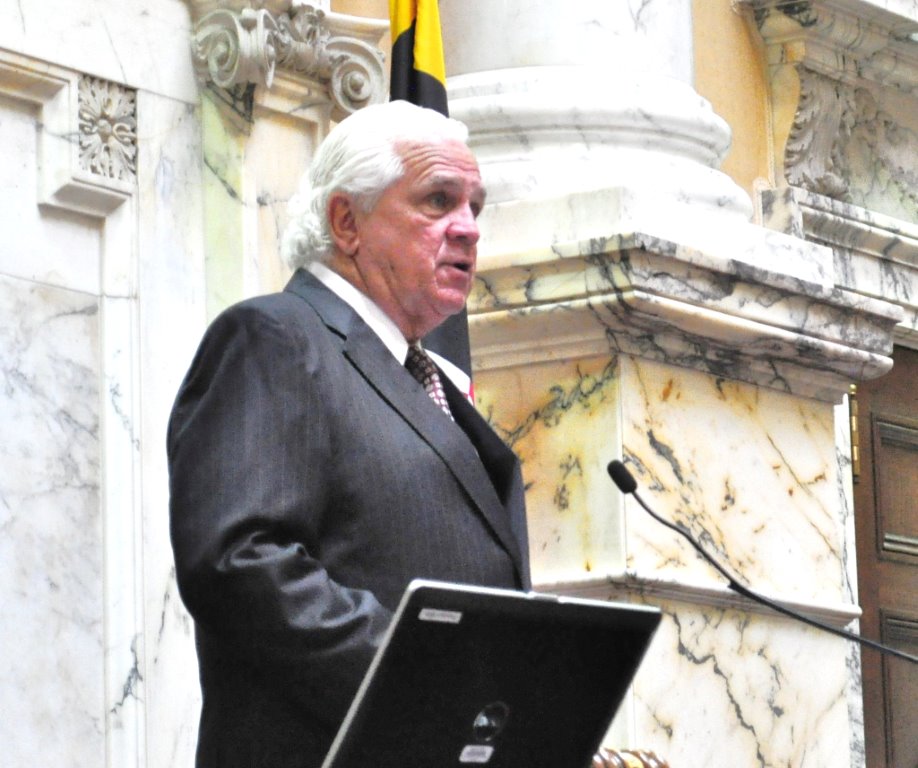 Though he's listed as chief sponsor of a bill that would cut Maryland's estate tax, Senate President Mike Miller said Wednesday he only "reluctantly" supports his legislation, and its House equivalent, which delegates passed last week.
But, Miller said, it is important to keep Maryland's rate competitive to those of other states.
Read More

Support Our Work!
We depend on your support. A generous gift in any amount helps us continue to bring you this service.
Recent Comments
Laser Cutting

December 3, 2023

Sue Livera

November 14, 2023

K. Falcon

November 3, 2023

Don

October 31, 2023

Ron

October 1, 2023
Twitter
Facebook