Tag:
daylight saving time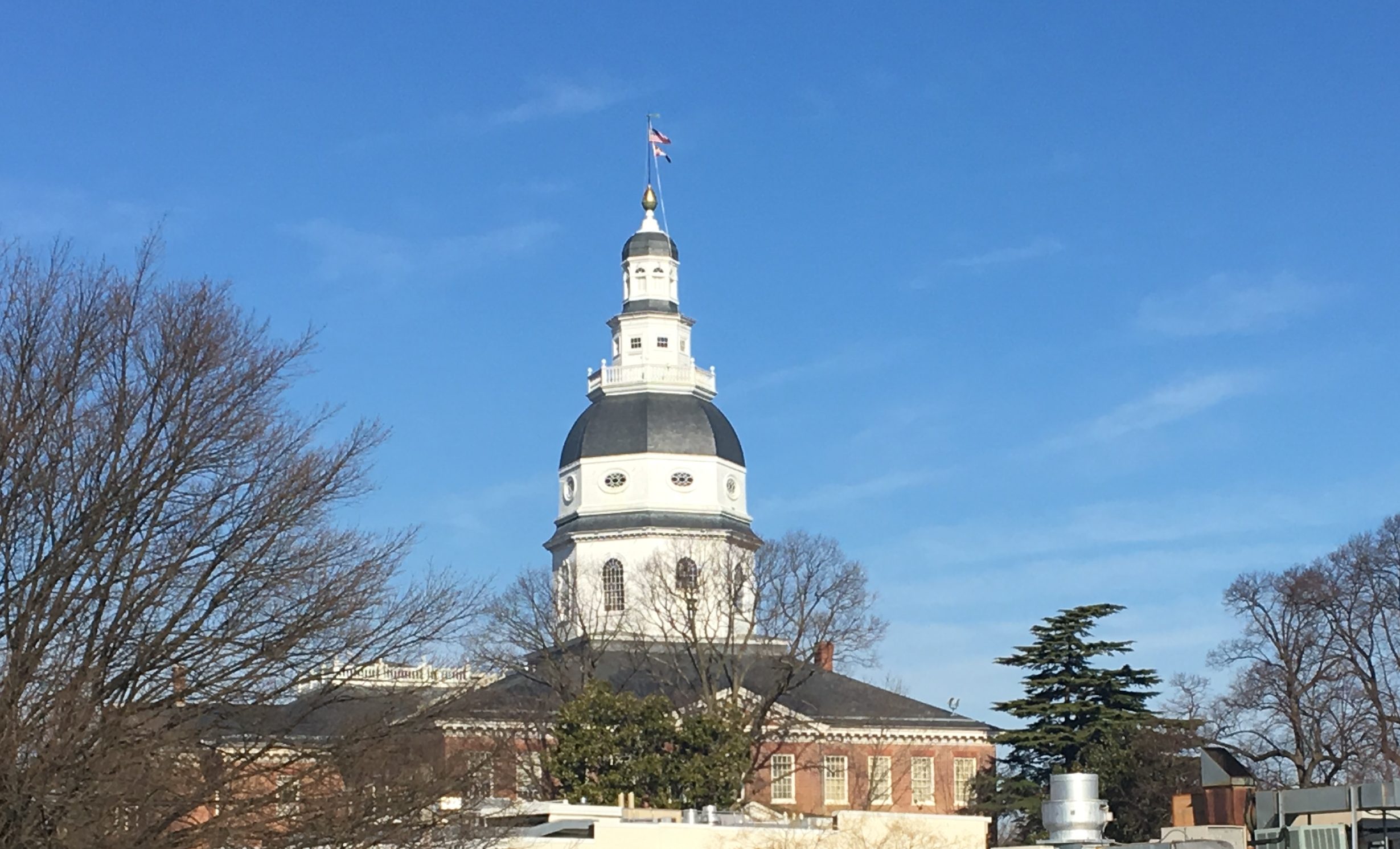 State senator pushes bill to allow Gov. Hogan to declare state of emergency in Baltimore; delegate returns with police accountability/transparency proposal; measure to allow sports gambling moves out of Senate committee; Sen. Young pushes for mandated phys ed in elementary schools; state Health Dept. is testing for COVID-19 as Fort Detrick works on response effort; and Sheila Dixon leads in Baltimore mayor's race.
Read More

Support Our Work!
We depend on your support. A generous gift in any amount helps us continue to bring you this service.
Twitter
Facebook