Tag:
David Costello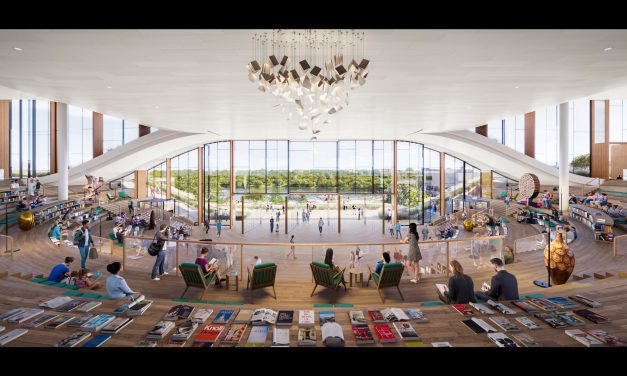 This is an updated version of a column that appears in the June issue of The Business Monthly...
Read More
By Erich Wagner Erich@MarylandReporter.com A little-known part of Gov. Martin O'Malley's office is facing legislative scrutiny, as a Republican lawmaker on Wednesday criticized the Governor's Delivery...
Read More

Support Our Work!
We depend on your support. A generous gift in any amount helps us continue to bring you this service.
Twitter
Facebook