Tag:
Certified Nursing Assistants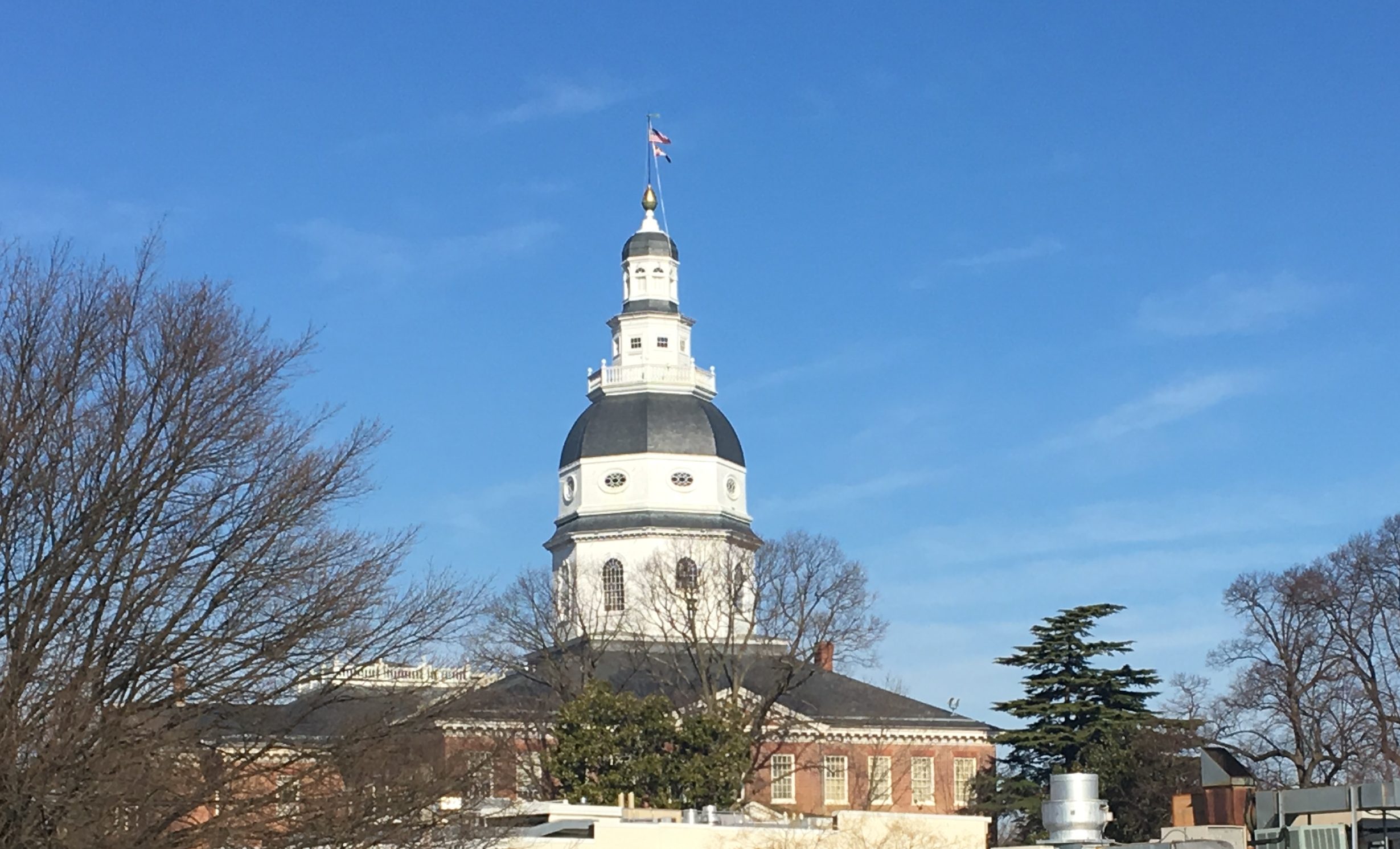 State lawmakers begin review of Kirwan education recommendations, funding possibilities and dire warnings should it not be funded; in the meantime, students, parents and teachers rally outside State House to support education overhaul plan; Gov. Hogan names first inspector general to oversee education spending; with aging population, Maryland faces crisis in lack of one-on-one health care workers; UMMS board member acknowledges 'some knowledge' of Healthy Holly dealings; Kweisi Mfume takes heat over supporting sentencing leniency for Catherine Pugh; and five named to District Court bench in Prince George's.
Read More
Demographic changes and a rapidly rising senior population in Maryland are driving the demand for direct service workers, who make up a third of the health care work force. But they are in such short supply that the Maryland Regional Direct Services Collaborative (MRDSC) has declared the situation a crisis.
Read More

Support Our Work!
We depend on your support. A generous gift in any amount helps us continue to bring you this service.
Recent Comments
Twitter
Facebook