Tag:
car insurance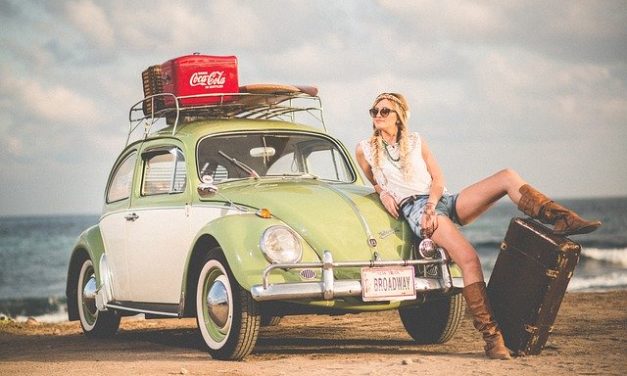 Sometimes it can be a little hard to find tips on how to save on auto insurance. Even when there's a lot of aspects that do not depend on you when it comes to auto insurance pricing, there are always things you can do to improve the cost of your auto insurance rates.
Read More
Are you looking for car insurance? Do you need to change your provider? The topic of auto insurance can be very confusing.
Read More

Support Our Work!
We depend on your support. A generous gift in any amount helps us continue to bring you this service.
Twitter
Facebook