Tag:
Capitol Beltway expansion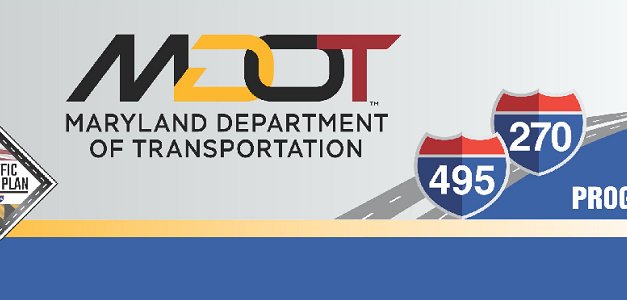 Frederick County Councilman Kai Hagen Thursday blasted a recent decision by the Board of Public Works to advance Gov. Larry Hogan's traffic relief congestion plan for the Capitol Beltway.
Read More

Support Our Work!
We depend on your support. A generous gift in any amount helps us continue to bring you this service.
Twitter
Facebook