Tag:
California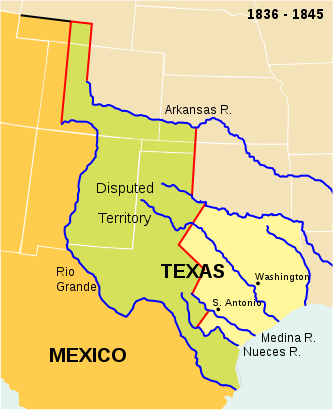 BY BARRY RASCOVAR The mountain natives are restless in Maryland. They want to have it their way, though they represent just 10 percent of the state's population. Indeed, were the five western counties to secede from Maryland, there would be no chance for that movement to succeed.
Read More
Maryland employers who pay workers compensation benefits for employees are getting a good deal on their hospital coverage compared to their counterparts in Virginia and Pennsylvania, a new report shows. They are paying about the same amount as group health insurers for common workplace surgeries.
Read More

Support Our Work!
We depend on your support. A generous gift in any amount helps us continue to bring you this service.
Twitter
Facebook