Tag:
brutality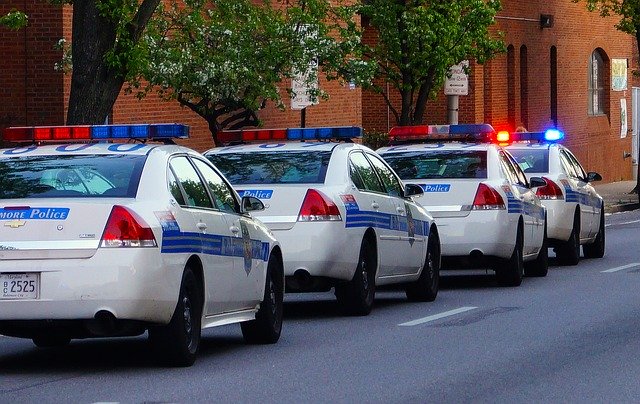 Maryland legislators have introduced a bill that could allow public access to police officers' disciplinary records.
HB0120, the reintroduction of Anton's Law, sponsored by Del. Gabriel Acevero, D-Montgomery and Del. Erek L. Barron, D-Prince George's, aims to increase the transparency associated with police misconduct investigations, allowing the public to better understand how complaints against police are carried out.
Read More
Prince George's pays $20 million to family of man killed by police, believed to be largest settlement in U.S.
Read More

Support Our Work!
We depend on your support. A generous gift in any amount helps us continue to bring you this service.
Twitter
Facebook