Tag:
Ben Jealous
But this is no puff piece about the governor. "Hogan is still guarded, sometimes prickly, and often terse with the media," she notes at one point.
Read More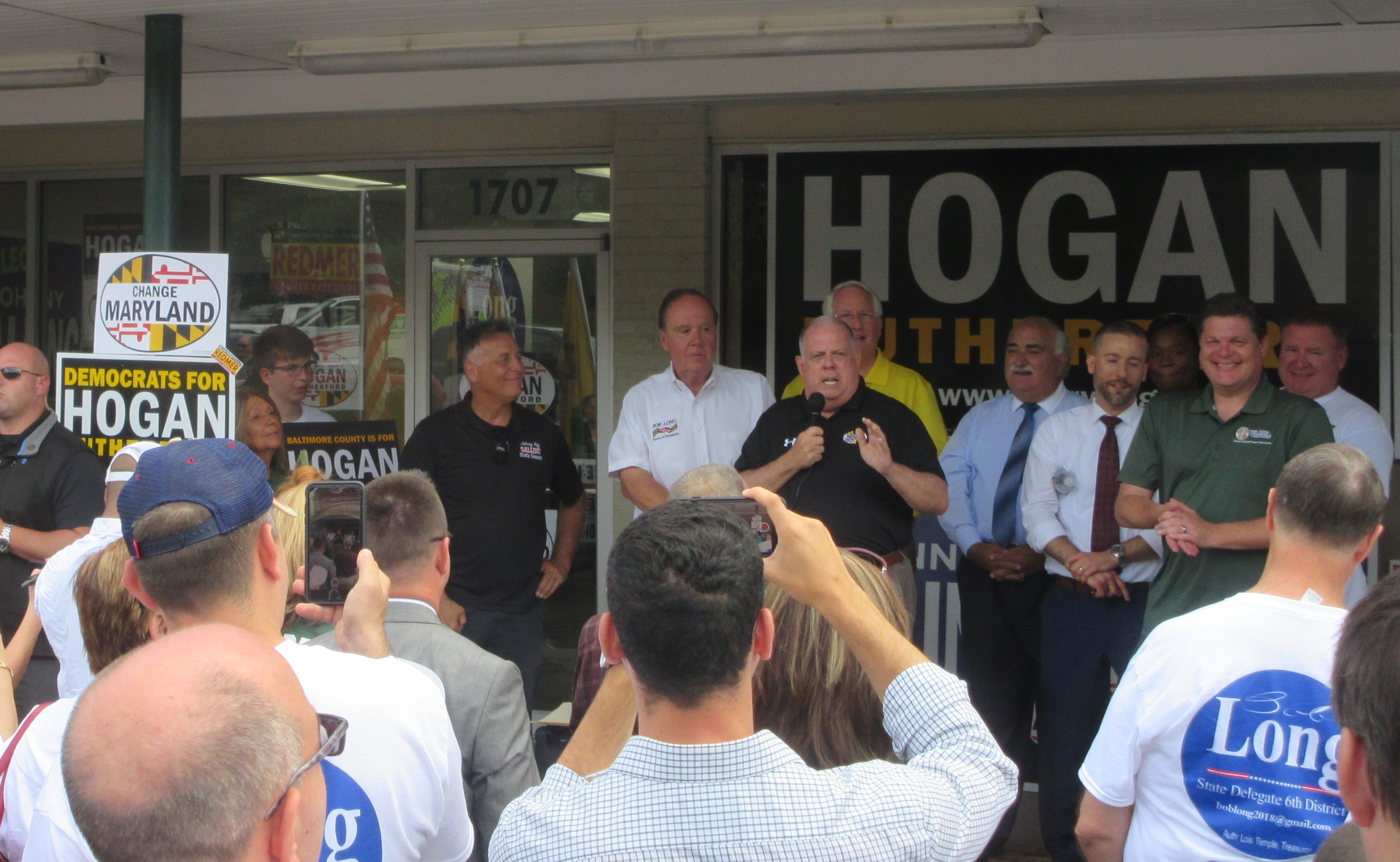 As expensive ads in favor of Republican incumbent Gov. Larry Hogan went out on Maryland television channels this week, his Democratic challenger, former NAACP President Ben Jealous, has yet to respond with his own TV spots.
Read More

Support Our Work!
We depend on your support. A generous gift in any amount helps us continue to bring you this service.
Twitter
Facebook