Tag:
Baltimore City Detention Center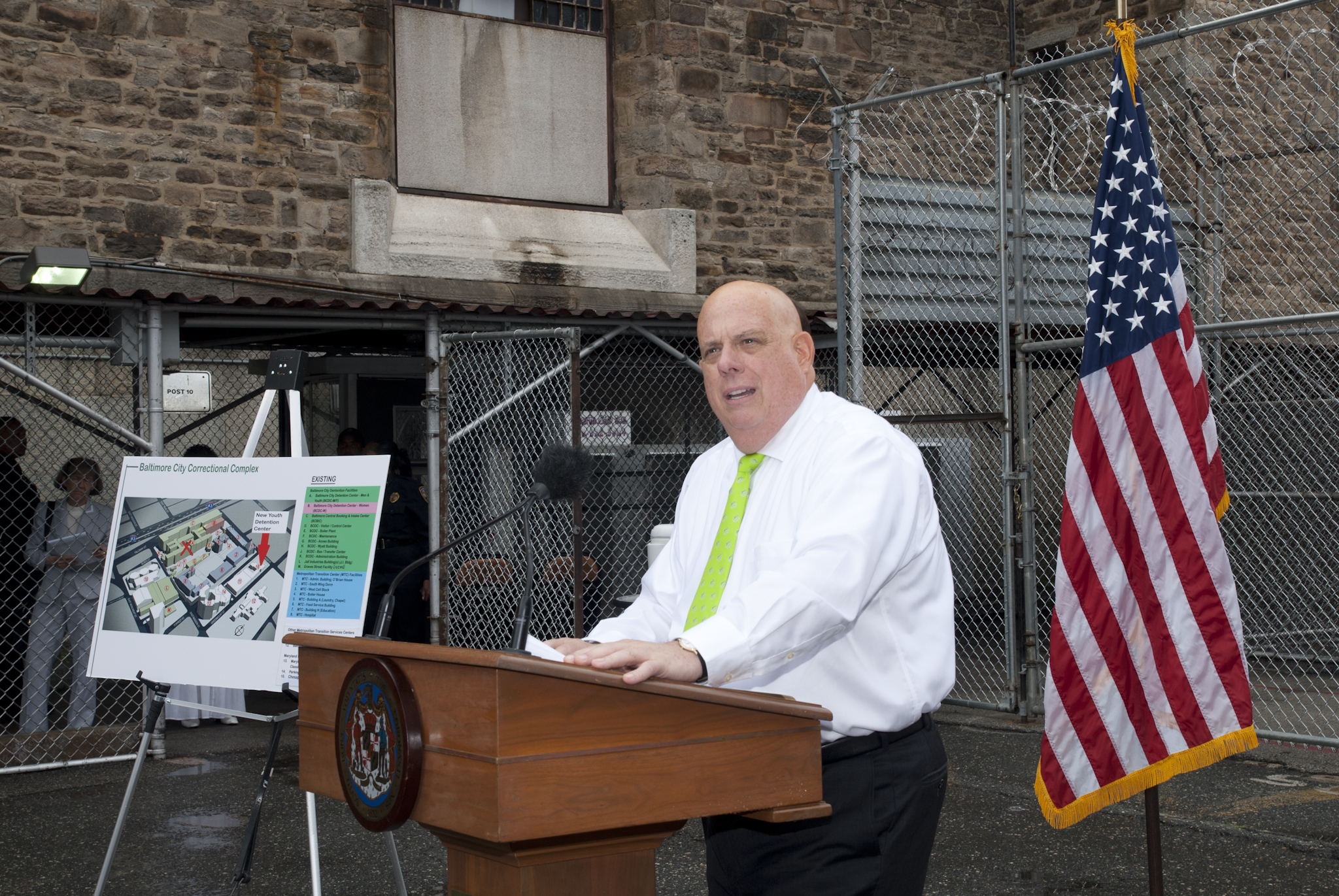 What happened to the friendly, smiling, easy-going Larry Hogan? Mr. Nice Guy has morphed into Mr. Nasty.
Perhaps he's spent too much time with his pal, New Jersey Gov. Chris Christie, the combative presidential hopeful with the mouth that roars.
Read More

Support Our Work!
We depend on your support. A generous gift in any amount helps us continue to bring you this service.
Twitter
Facebook