Tag:
Aruna Miller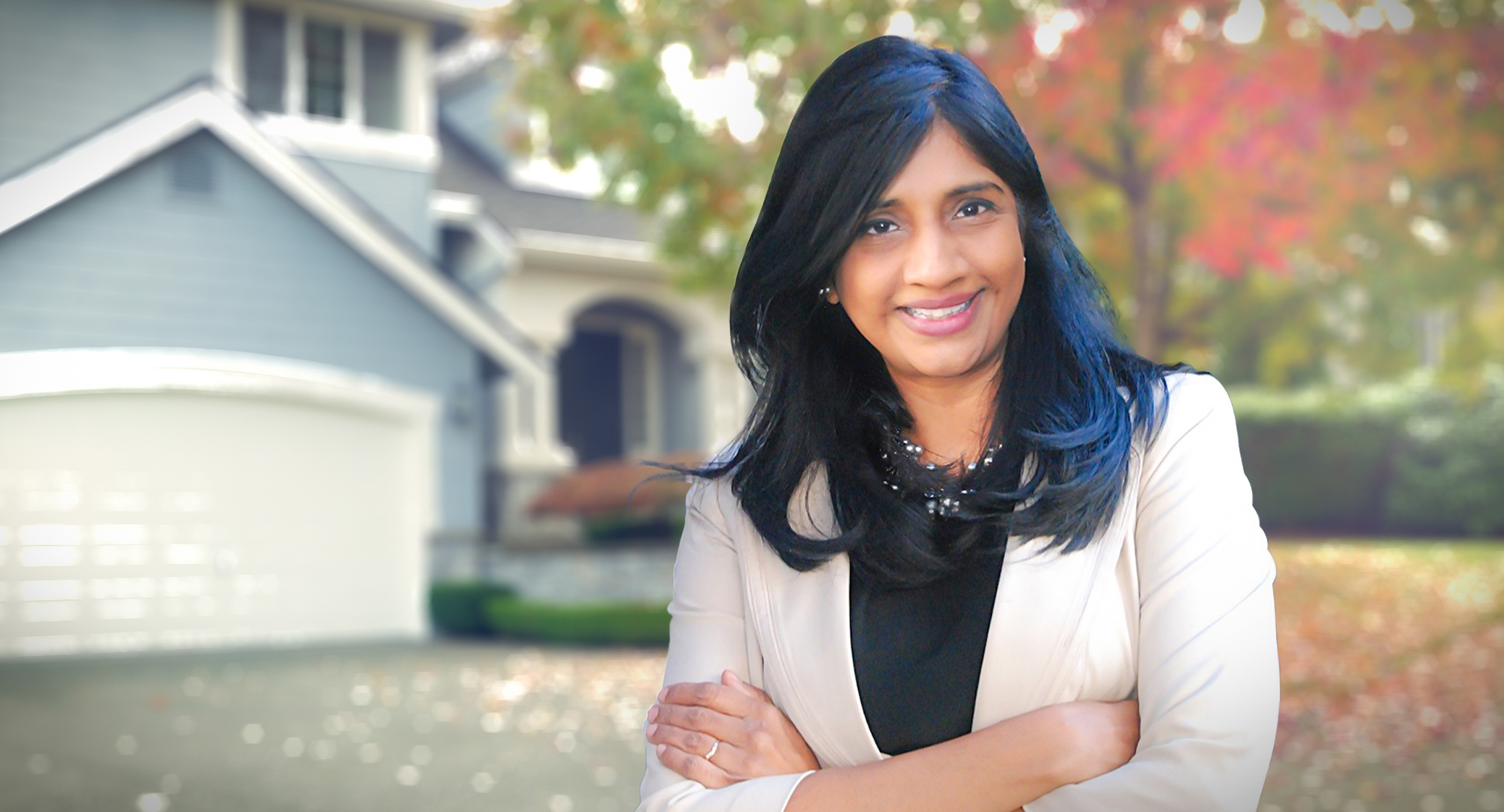 With Donald Trump in the White House, Del. Aruna Miller said the same kind of frustration she felt after the 2000 election is growing in Montgomery County's large Indian American community. Although it's a demographic that typically lags in political engagement, Miller says these constituents are expressing more desire to get involved.
Read More
Maryland became the latest in a series of states struggling with how to regulate electronic cigarettes this past week when a bill aiming to ban them in public places was heard in a House committee.
Read More

Support Our Work!
We depend on your support. A generous gift in any amount helps us continue to bring you this service.
Recent Comments
Laser Cutting

December 3, 2023

Sue Livera

November 14, 2023

K. Falcon

November 3, 2023

Don

October 31, 2023

Ron

October 1, 2023
Twitter
Facebook