Tag:
Alice Corp
The 18-minute episode features interviews with Teachers Association of Baltimore County President Cindy Sexton and Baltimore County businessman Larry Porter. Sexton discussed how educators and staff are preparing for the upcoming school year, which begins at the end of the month and coincides with the rapid spread of the Delta variant and the full-scale return to in-person learning. Porter discussed how he has been impacted by a 2014 U.S. Supreme Court decision that essentially invalidated a patent he had obtained for the creation of software that expedites the mortgage application approval process.
Read More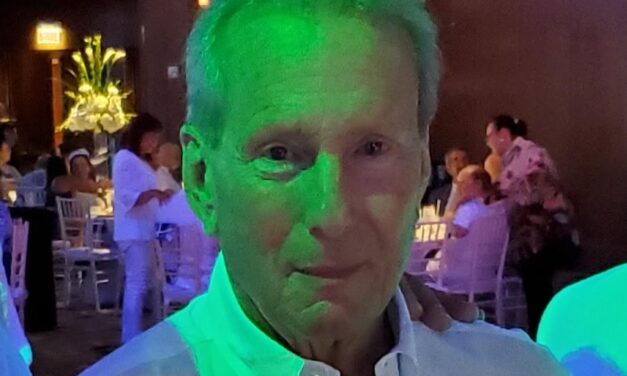 Imagine having invested your time and money into developing an innovative software product and then several years later having the rights to your invention rendered virtually worthless due to a U.S. Supreme Court decision.
Read More

Support Our Work!
We depend on your support. A generous gift in any amount helps us continue to bring you this service.
Recent Comments
Laser Cutting

December 3, 2023

Sue Livera

November 14, 2023

K. Falcon

November 3, 2023

Don

October 31, 2023

Ron

October 1, 2023
Twitter
Facebook